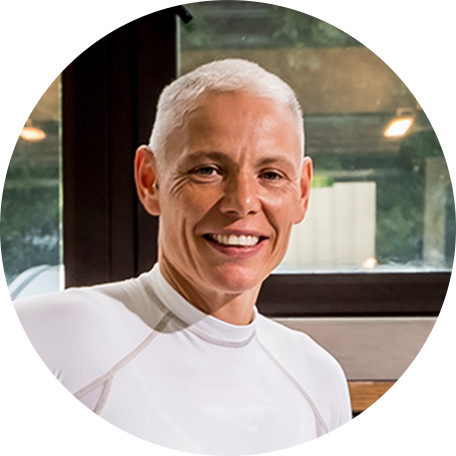 Sports (Disciplines / Events)

Cycling

(Road / Road Race, Time Trial)

Date of Birth

1971/3/21

Nationality

Germany

Supporting Company

Toyota Deutschland GmbH

Main Achievements

Paralympian (2008, 2012, 2016)

Rio 2016 Paralympic Games

#1 (Road race H5) and

#3 (Road time trial H4-5)

London 2012 Paralympic Games

#1

(Road race H4 and Road time trial H4)

Beijing 2008 Paralympic Games

#1 (Road race HC)

Andrea also competes in the Winter Paralympic Games in cross-country skiing and biathlon. She won 3 Gold medals, 4 Silver medals and 2 Bronze medals in Winter Paralympic Games since Vancouver 2010.

Social Media
Please leave your messages encouraging athlete in the form below.