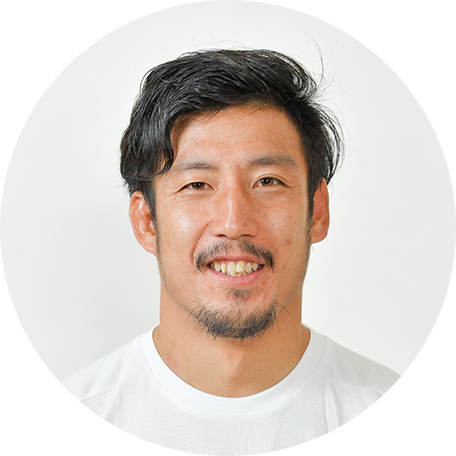 Sports (Disciplines / Events)

Rugby

Date of Birth

1989/5/8

Nationality

Japan

Company

Toyota Motor Corporation

Main Achievements

HSBC World Rugby Sevens Series

in Hong Kong

#1

Rugby World Cup Sevens 2018

#15

The 18th Asian Games XVIII Asiad

#2

Messages

Thank you for your strong support. I'm working hard everyday for the gold medal in Tokyo 2020. Japan national team will do our best as one team by attaching to the outcome of games. I hope to receive your continuous support.
Please leave your messages encouraging athlete in the form below.