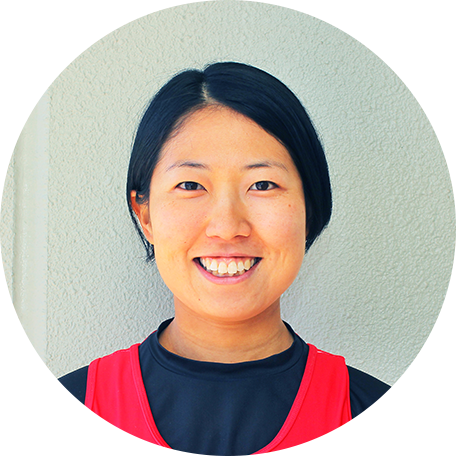 Sports (Disciplines / Events)

Rowing (Double Sculls (2x))

Date of Birth

1994/3/11

Nationality

Japan

Company

Toyota Motor Corporation

Main Achievements

Olympian (2012)

2018 World Rowing Cup III

Women's Single Sculls (1x) #15

The 18th Asian Games XVIII Asiad

Women's Single Sculls (1x) #4

Personal Best

On water 7:45.03

Messages

The Olympic games finally comes to Tokyo in summer of 2020. I'll have my best performance at Tokyo 2020 which will be filled with a lot of inspiring moments beyond nationalities and all types of sports. Thank you for your continuous support.

Social Media
Please leave your messages encouraging athlete in the form below.