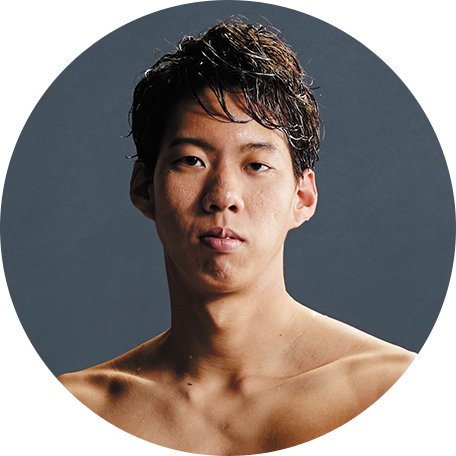 Sports (Disciplines / Events)

Aquatics (Swimming / Breaststroke)

Date of Birth

1997/3/18

Nationality

Japan

Company

Toyota Motor Corporation

Main Achievements

Olympian (2016)

Olympic Games Rio 2016

Men's 200m Breaststroke #6

18th FINA World Aquatics Championships

Men's 200m Breaststroke #3

Personal Best

200m Breaststroke 2'06:67

Messages

As a member of TOYOTA, I'm aiming to break a world record of 200m Breaststroke which I established.

(Anton Chupkov of Russia broke the world record in 2019 July.)

Social Media
Please leave your messages encouraging athlete in the form below.