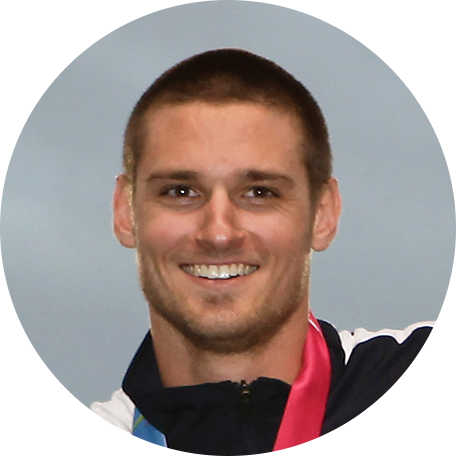 Athlete Stories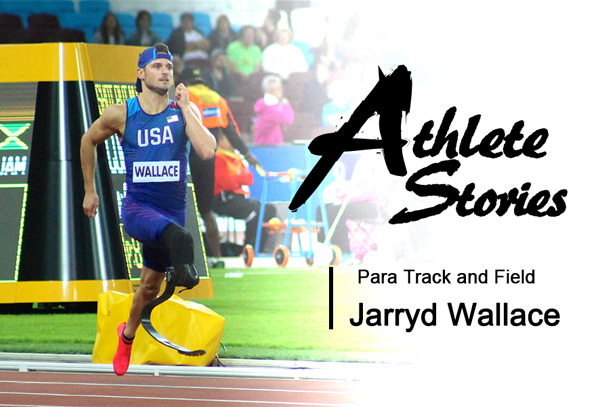 Dream the Impossible!
Springtime 2006, Athens, Georgia: Jarryd Wallace, a standout runner and high school state champion with a promising future, was only 16. With looks like that of a Hollywood star and a pleasant personality, the budding teenager was an emerging heartthrob with a zeal for life and sports.
Please leave your messages encouraging athlete in the form below.