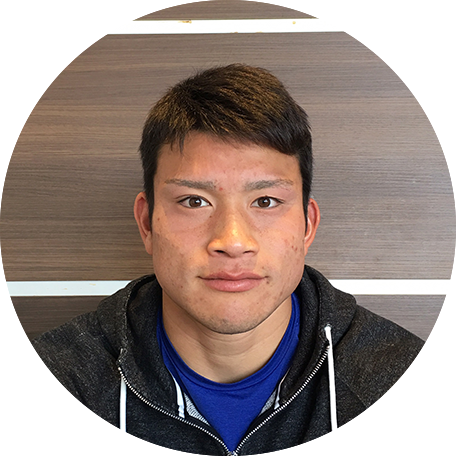 Sports (Disciplines / Events)

Athletics (Field / Discus Throw)

Date of Birth

1993/4/14

Nationality

Japan

Company

Toyota Motor Corporation

Main Achievements

23rd Summer Deaflympics SAMSUN 2017

Men's Discus Throw #2

The 102nd JAAF Athletics Championships

Men's Discus Throw #1

The 18th Asian Games XVIII Asiad

Men's Discus Throw #6

Personal Best

62m16 (Japan record)

Messages

There still is a big gap with my records and the world, and difficult games will continue, but I'll perform my best till the end to give hope & courage and inspire people. Thank you for your support!

Social Media
Please leave your messages encouraging athlete in the form below.