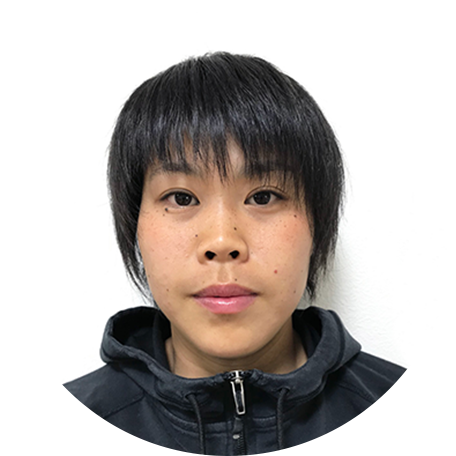 Sports (Disciplines / Events)

Rugby

Date of Birth

1995/10/27

Nationality

Japan

Company

Toyota Motor Corporation

Main Achievements

Olympian (2016)

Olympic Games Rio 2016

#10

Messages

I want to encourage and inspire people through my plays and win a gold medal in Tokyo 2020 in front of people cheering and supporting me. To do so, I'll work hard every single day.

Social Media
Please leave your messages encouraging athlete in the form below.