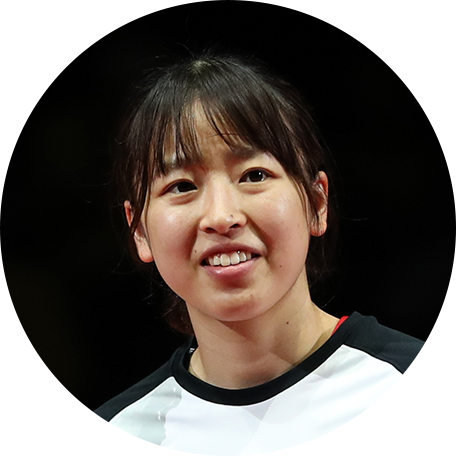 Athlete Stories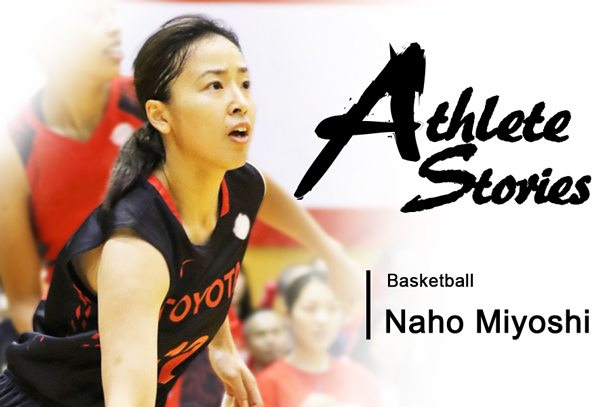 Thinking positively about my options.
In the summer of 2019, we visited Naho Miyoshi (26 years old, Value Chain Business Development Div.) during a training session at the Aoi Gym in Nagoya City. The gym is the home base of Toyota Motor Corporation's women's basketball team―the Antelopes―of which she is a member. On the wall of the gym, lit by bright sunshine from outside, is a picture of the team mascot "Antenowa." In the first year of her working life, Naho was given the court name "Sun" in the hope that she would rise like a sun shining out over the team. Naho also hopes that she can live up to the name, and her cheerful and direct personality certainly shone through in the interview.
Please leave your messages encouraging athlete in the form below.