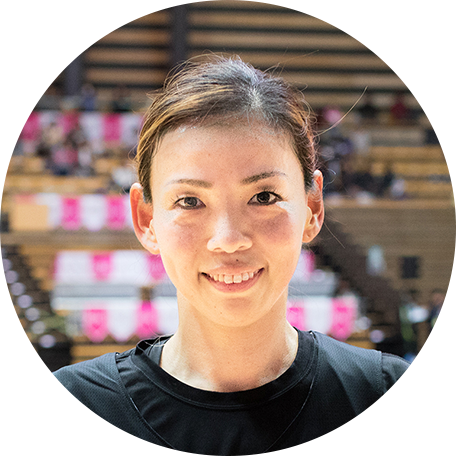 Sports (Disciplines / Events)

Basketball (3x3 Basketball)

Date of Birth

1978/12/20

Nationality

Japan

Company

Toyota Motor Corporation

Main Achievements

Olympian (2004)

5on5

FIBA 3x3 World Cup 2017

Women #13

Messages

I played in Antelopes for 8 seasons, then transferred to 3x3 basket ball in 2017. I plan to retire after competing in Olympic Games Tokyo 2020 and am working hard to fulfill my dream. 3x3 is still a fledgling sport and there are lot to be improved for practice/game environment, but it is a fact that 3x3 will be played in Tokyo 2020. I'll do my best till the last day of my playing career. I appreciate your strong support for 3x3.

Social Media
Please leave your messages encouraging athlete in the form below.