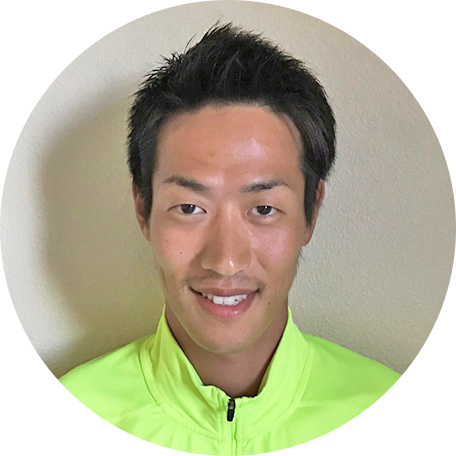 Sports (Disciplines / Events)

Athletics (Field / Pole Vault)

Date of Birth

1992/3/11

Nationality

Japan

Company

Toyota Motor Corporation

Main Achievements

Olympian (2012, 2016)

The 102nd JAAF Athletics Championships

Men's Pole Vault #1

The 18th Asian Games XVIII Asiad

Men's Pole Vault #1

Personal Best

5m77 (Japan indoor record)

Messages

I'll work hard to meet everyone's expectation. Thank you for your support.

Social Media
Athlete Stories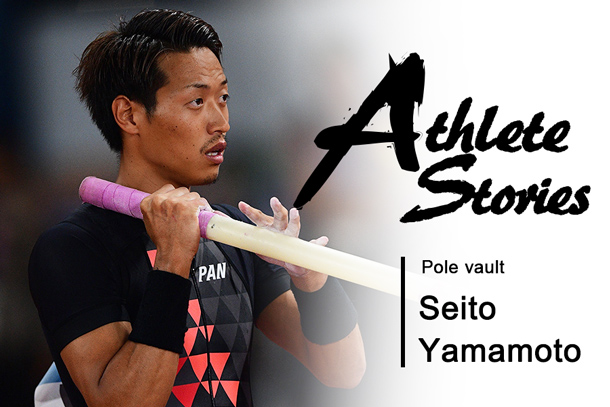 After crawling back up from the bottom, I hope to grab on to something that will change my life.
Attempts to jump higher and higher―especially after one has been down―deserve respect. So we decided to make our way over to Kanagawa Prefecture to meet pole vaulter and two-time Olympian Seito Yamamoto. Yamamoto was training hard among scores of university students at the Yokohama Kenshidai Campus of Nippon Sport Science University, where he is based.
Please leave your messages encouraging athlete in the form below.