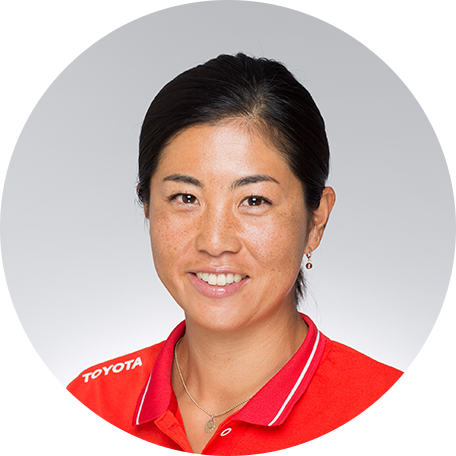 Sports (Disciplines / Events)

Volleyball (Beach Volleyball)

Date of Birth

1981/8/20

Nationality

Japan

Company

Toyota Motor Corporation

Main Achievements

32nd BEACH VOLLEY JAPAN

Women #1

BEACH VOLLEY JAPAN LADIES 2018

#1

33rd BEACH VOLLEY JAPAN

Women #1

Messages

Coming Soon

Social Media
Athlete Stories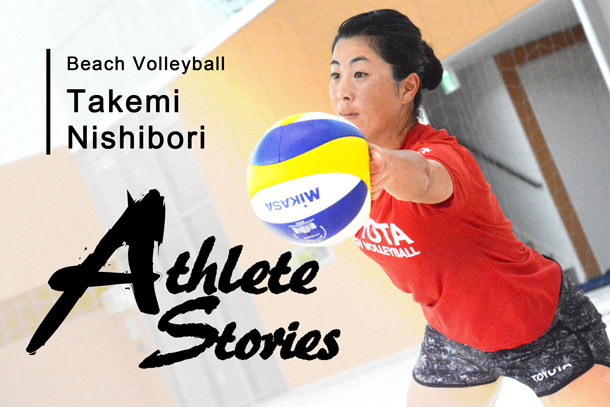 We can't get any taller, but we can sharpen our skills
Among the sports teams managed within Toyota, the beach volleyball team is one of the newest, established in 2015. Recently, in July, the team was in the news for relocating its training base from Hiratsuka, Kanagawa Prefecture to a newly completed indoor beach volleyball facility within the grounds of Toyota's Kinuura Plant in Hekinan, Aichi Prefecture.
Photo by Getty Images / TOYOTA BEACH VOLLEYBALL
Please leave your messages encouraging athlete in the form below.