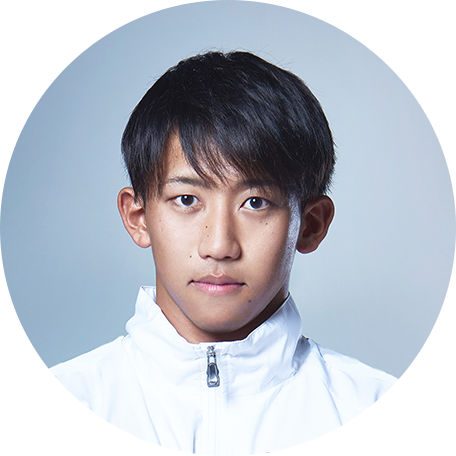 Sports (Disciplines / Events)

Aquatics (Swimming / Butterfly)

Date of Birth

1995/2/19

Nationality

Japan

Company

Toyota Motor Corporation

Main Achievements

FINA Swimming World Cup 2018 Tokyo

100m Butterfly #1

The 14th FINA World Swimming Championships (25m)

100m Butterfly #6

Personal Best

100m Butterfly 49:60

(25m / Japan record)

Messages

I'll give courage and power to everyone by my races. Thank you for your support.

Social Media
Athlete Stories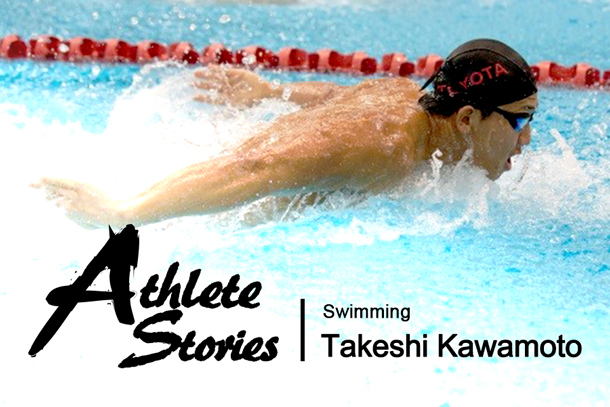 Do your best, not just for yourself but for the joy of those who support you
There were already signals of the onset of a hot, tropical summer in Singapore. It was here at the mouth of the Singapore River, which twists its way through the urban landscape, where Singapore's most-iconic Merlion statue graces the waterfront, while the popular Marina Bay Sands resort is situated nearby, the combination of which created picture postcard views of this Asian city-state. While many people travel to Singapore for business or vacation, Takeshi Kawamoto ventured here to hone his "warrior" skills.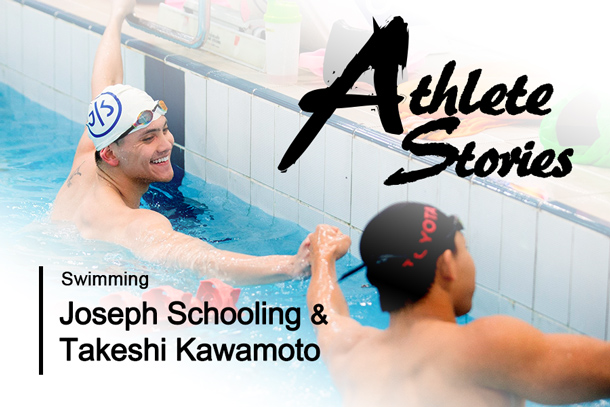 You can learn from your rivals
Since returning to Singapore, Joseph Schooling has been training on a daily basis with other swimmers, including overseas swimmers. Today, one of those other swimmers is Takeshi Kawamoto, another Global Toyota Team Athlete (GTTA). Like Joseph, Takeshi is best known for the butterfly stroke.
He jointly holds the Japan record for the 50 meter and 100 butterfly in Japan. He also came in first for the 100m butterfly in the Japan Swimming Championship 2018.
Please leave your messages encouraging athlete in the form below.