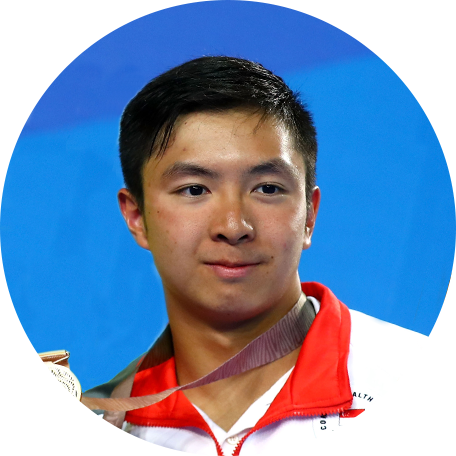 Sports (Disciplines / Events)

Swimming

Date of Birth

1998/9/11

Nationality

Singapore

Supporting Company

Toyota Motor Asia Pacific

Main Achievements

Coming Soon

Messages

Coming Soon

Social Media
Athlete Stories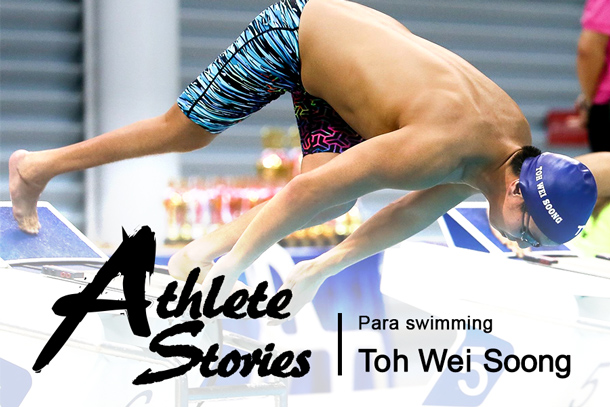 The true challenge is overcoming yourself and being true to what you can do.
When Singaporean para swimmer Toh Wei Soong was just two years old, he was diagnosed with transverse myelitis, a chronic condition that restricts the use of his legs. There is no known cure for transverse myelitis. No longer able to run and play like he used to, Wei Soong ventured into the competitive world of swimming when he was 13. Since then, he has bagged an impressive tally of medals―including a bronze at the 2018 Commonwealth Games and two golds in the 2018 Asian Para Games.
Please leave your messages encouraging athlete in the form below.