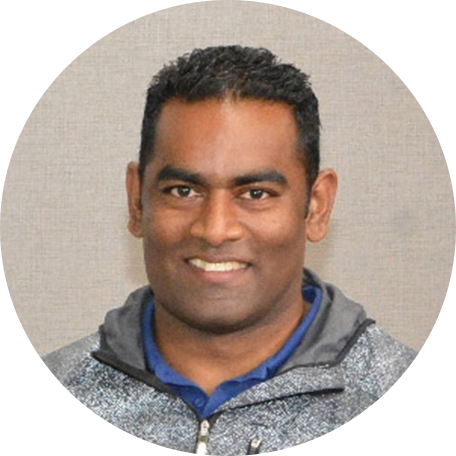 Sports (Disciplines / Events)

Athletics (Shot Put)

Date of Birth

Coming Soon

Nationality

South Africa

Company

Toyota South Africa Motors (Pty) Ltd.

Main Achievements

Coming Soon

Messages

Coming Soon
Athlete Stories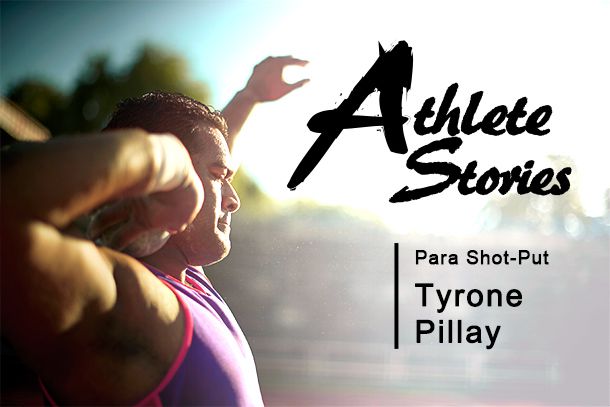 You have to start somewhere, so start with a belief in yourself.
Tyrone Pillay is a 13-year Toyota employee at Toyota South Africa Motors. He is also an avid cricket fan, children's mentor, Para athlete, and Bronze medal Paralympian from the Rio de Janeiro 2016 Paralympic Games in Shot-Put. The following is based on a conversation we had with him in September 2018.
Please leave your messages encouraging athlete in the form below.