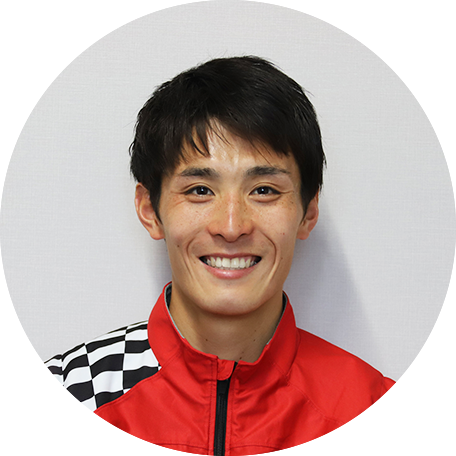 Sports (Disciplines / Events)

Athletics (Road / Marathon)

Date of Birth

1993/11/13

Nationality

Japan

Company

Toyota Motor Corporation

Main Achievements

The 72nd Fukuoka International Open Marathon Championships

#1

Marathon Grand Championship (2019)

#2

*Qualified for marathon race at the Tokyo 2020

Personal Best

Marathon 2:07:27

Messages

Coming Soon
Athlete Stories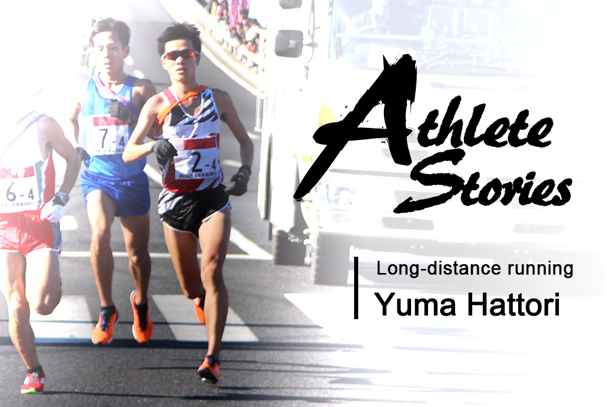 I remembered all the things…that let me run with room to spare, both mentally and physically.
It was September, and we were waiting in the lobby of the office building at the Toyota Tahara plant for a young man, Yuma Hattori, that we expected would be donning the familiar Toyota work uniform. Hattori, a long-distance runner, had just finished working from 9 a.m. to 2 p.m. We caught him before he was leaving to go on a solo run in the evening. Hattori is one of the "Hattori brothers", the other being his one-year-younger brother, Hazuma, and both are well-known in Japan for their fast running abilities from when they ran for Toyo University, in the "New Year Ekiden", Japan's famous long-distance relay race.
Please leave your messages encouraging athlete in the form below.