Jun. 19, 2014
Toyota Plant in Canada Is J.D. Power and Associates' Highest Ranked
Global Automotive Manufacturing Facility
Yesterday, J.D. Power and Associates released its 2014 U.S. Initial Quality Study
SM
. This year's Platinum Award for Plant Assembly Line Quality went to Toyota Motor Manufacturing Canada's (TMMC) Cambridge South Plant, which produces the Lexus RX.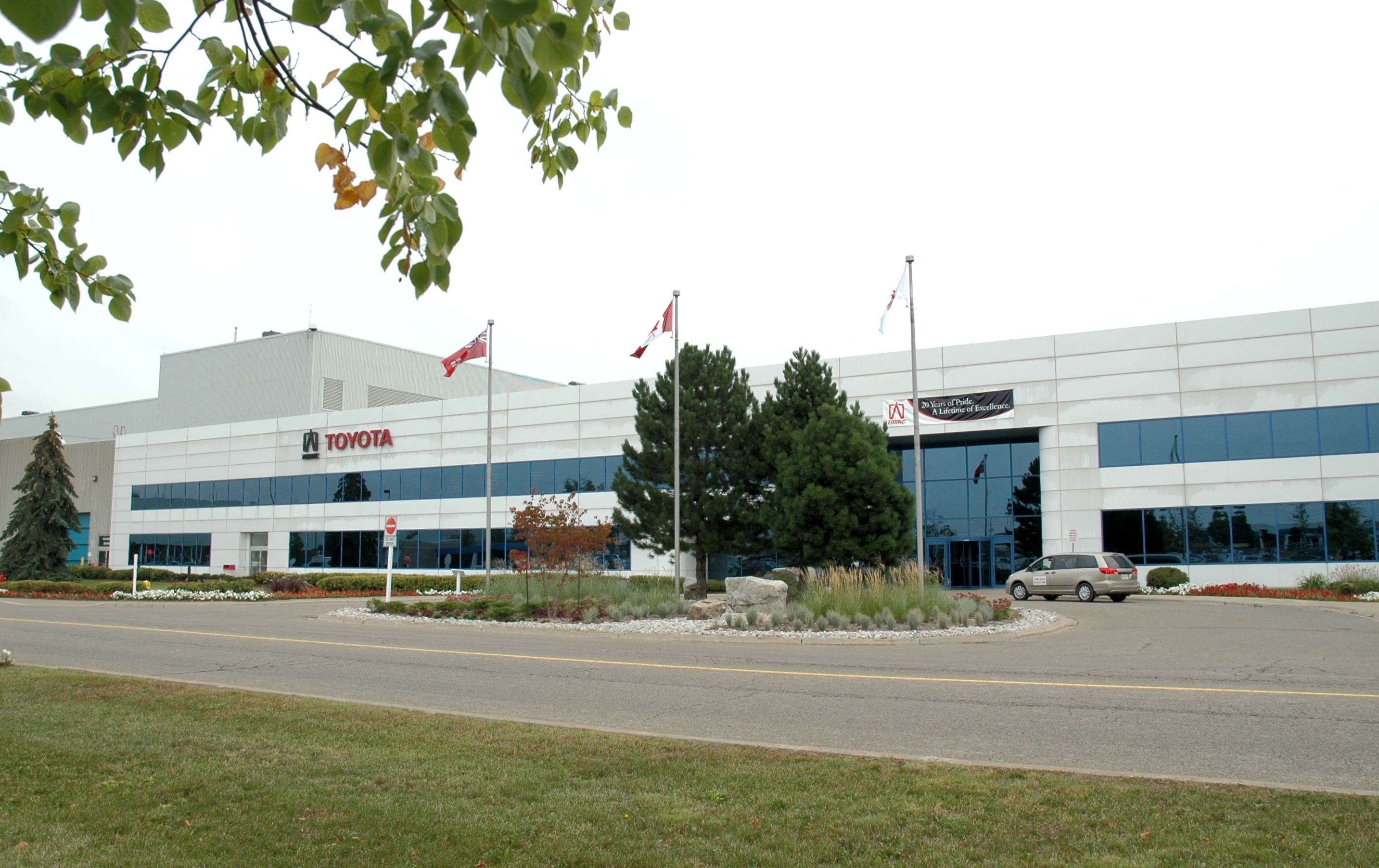 This isn't the first time TMMC's Cambridge South Plant has won the Platinum Award, which is given to the plant that produces models that yield the fewest defects or malfunctions. In 2011, Cambridge South became the first Toyota plant outside Japan to win the honor.
"This award recognizes the dedication and skill of our Canadian Team Members," said Brian Krinock, President of TMMC. "It's a testament to their craftsmanship and pride."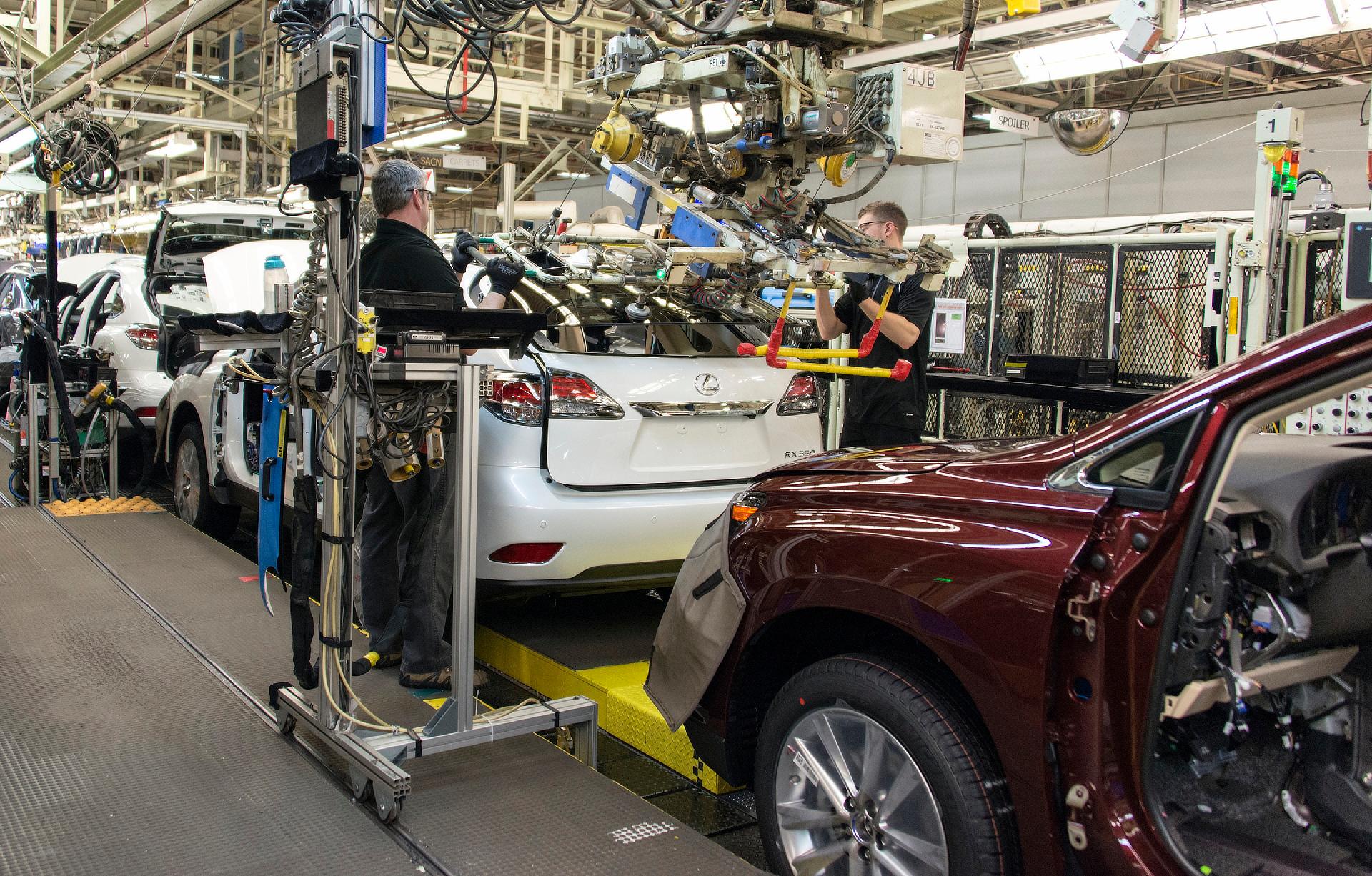 Two sister plants in the Asia Pacific region received the Gold Plant Quality Award. Toyota Motor Corporation's Kyushu 1, Japan (TMK) plant produces the Lexus CT and RX. Across the road, the same company's Kyushu 2 plant produces the Lexus ES, IS and RX.
The J.D. Power and Associates U.S. Initial Quality Study
SM
monitors and reports on the number of problems per 100 vehicles that customers actually experience during the first 90 days of ownership.
The full results of the study can be found at
http://autos.jdpower.com/content/study-auto/5913zHY/2014-u-s-initial-quality-study-results.htm