Apr. 20, 2015
LEXUS is named the first automaker winner of
Milano Design Award for Best Entertaining
April 20th, 2015, Milan―Lexus International has won the "Best Entertaining" award at the Milano Design Award Competition for its "Lexus – A Journey of the Senses" exhibit at Milan Design Week, the world's largest design exhibition. Lexus is the first automaker to win this award.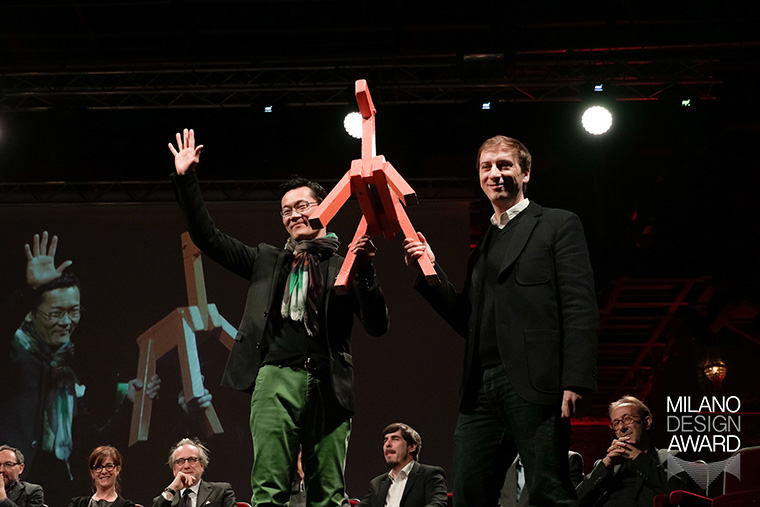 The exhibit, which featured an appeal to all five human senses, ran from April 14 to 19 at Spazio Lexus – Torneria in Tortona in Milan, Italy and attracted 50,000 visitors over 6 days.
"Lexus – A Journey of the Senses" offered visitors a wide-ranging and exciting sensory experience, underlining Lexus as a brand placing great emphasis on human senses throughout its design processes. This is exemplified in the true driving pleasure experienced in its vehicle lineup.
The exhibit was designed by Internationally acclaimed Designer Philippe Nigro, and also featured world-renowned Chef Hajime Yoneda, who further added a tasting experience to the sensory journey. The fruit of this collaborative approach from very different artists created a truly unique experience that left a deep impression on many visitors.
Lexus continues to seek design events and activities that promote a better future through new approaches to design.
For more information, visit http://www.lexus-int.com/lexus-design/design-events/.
The Lexus International website now features a two-minute interactive, virtual walkthrough video of the exhibit. The video highlights each zone while providing a feel for the exhibit's sensory experiences, and also displays visitor reactions posted on social media.
Experience Lexus – A Journey of the Senses Virtual Tour at http://www.lexus-int.com/lexus-design/virtual-journey/.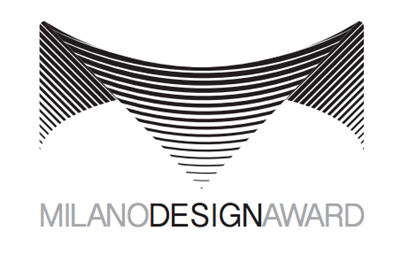 About Milano Design Award
Now in its 5th year, the Milano Design Award, organized by Elita, recognizes the best overall exhibit as well as individual winners in five categories. The winners are chosen from among all exhibitors in Fuorisalone, the participants during Milan Design Week in the various regions throughout the city.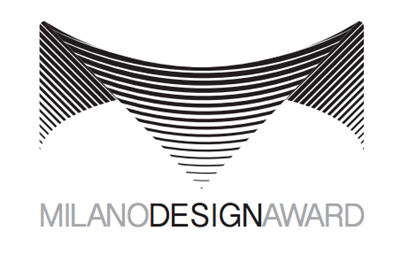 Title
Lexus – A Journey of the Senses
Duration
April 14 – April 19
Venue
Spazio Lexus – Torneria, Via Tortona 32, Milan, Italy
Theme
Senses
Exhibits

An experience for the senses created by featured designers
Lexus Design Award 2015
12 finalist designs (4 prototypes, 8 panel displays)
Designer Profiles
Philippe Nigro
Space Designer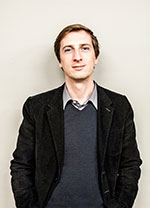 Philippe Nigro was born and educated in France and divides his time between his homeland and Italy. Nigro's works are characterized by a mixture of prospective research and a pragmatic appreciation of the manufacturers with whom he works. This knowledge allows him to navigate among projects of different designs and scales. Some objects he designed are in museum collections including his "Twin-Chairs" and "T.U. table" at Centre Pompidou. He also collaborates with a number of prestigious international brands. In 2014, Nigro was named Designer of the Year by Maison & Objet in Paris, and was commissioned to create the scenography for the 7th edition of the Triennale Design Museum in Milan.
Hajime Yoneda
Food Designer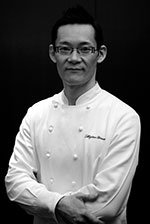 A former computer engineer who has become one of the world's most talked-about chefs, Hajime Yoneda has earned the admiration of the restaurant industry for his extraordinary skill, innovative thinking, uncompromising insistence on perfection, and the vast scope of his culinary vision. His restaurant was awarded three Michelin stars in 2009, only a year and five months after opening, an honour no other establishment in the world has earned so quickly. It is also ranked in the Foodie Top 100 Restaurants and Asia's 50 Best Restaurants. In January 2015 Yoneda was listed among the 100 Best Chefs of the World by the French magazine Le Chef.