Nov. 01, 2017
Totally clean car manufacturing at an environmentally friendly production plant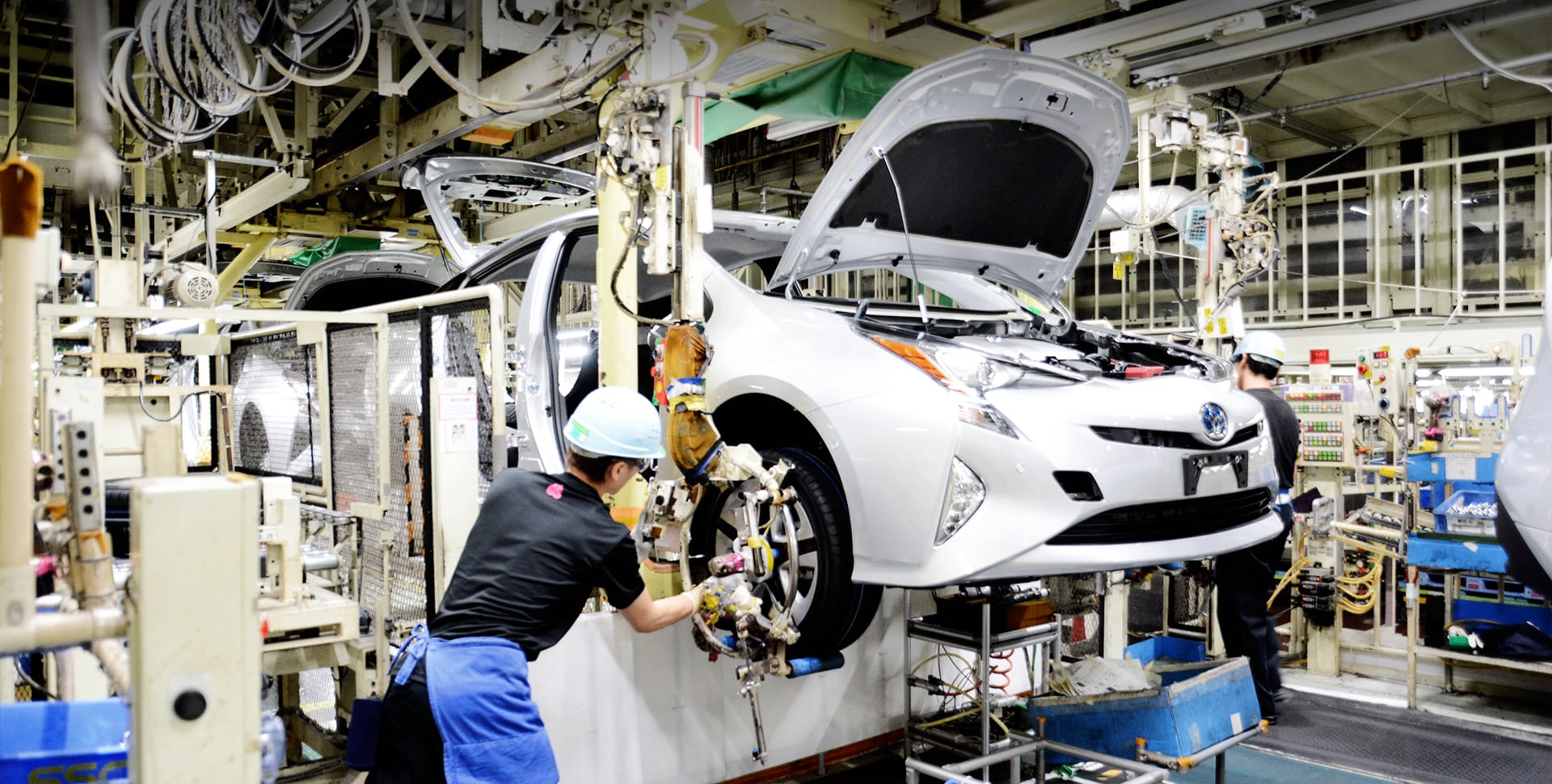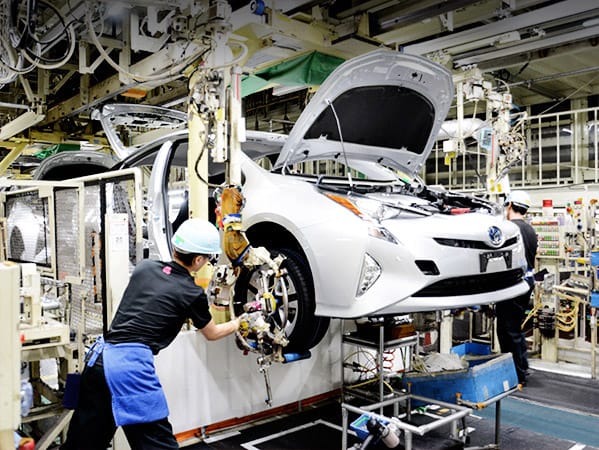 Nov. 01, 2017
Totally clean car manufacturing at an environmentally friendly production plant
From the second-generation onward, the Prius has been manufactured at the Tsutsumi Plant, located in Toyota City. It is a model of a "sustainable plant," through which Toyota emphasizes the role of nature in creating production sites that are in harmony with their natural surroundings.
The production plant is working to reduce energy consumption based on low-CO2 production technologies and day-to-day kaizen activities, and also reduces CO2 emissions by using electrical power generated by solar panels with a total area equivalent to 60 tennis courts. This is a site of eco-friendly monozukuri, where eco-friendly cars are made at an eco-friendly production plant by eco-friendly people.
Concept Underlying Sustainable Production Plant Activities
With the concept of "a production plant that fully utilizes natural resources while operating in harmony with the natural environment," efforts are underway toward reducing energy consumption, switching energy sources, and enhancing community involvement and conserving the ecosystem.
Reducing energy consumption:
Development and introduction of low CO2-emitting production technologies and kaizen activities
Switching energy sources:
Utilization of renewable energy (solar, etc.)
Community involvement and ecosystem conservation:
Implementation of "Green for Tomorrow," a tree planting program at production plants