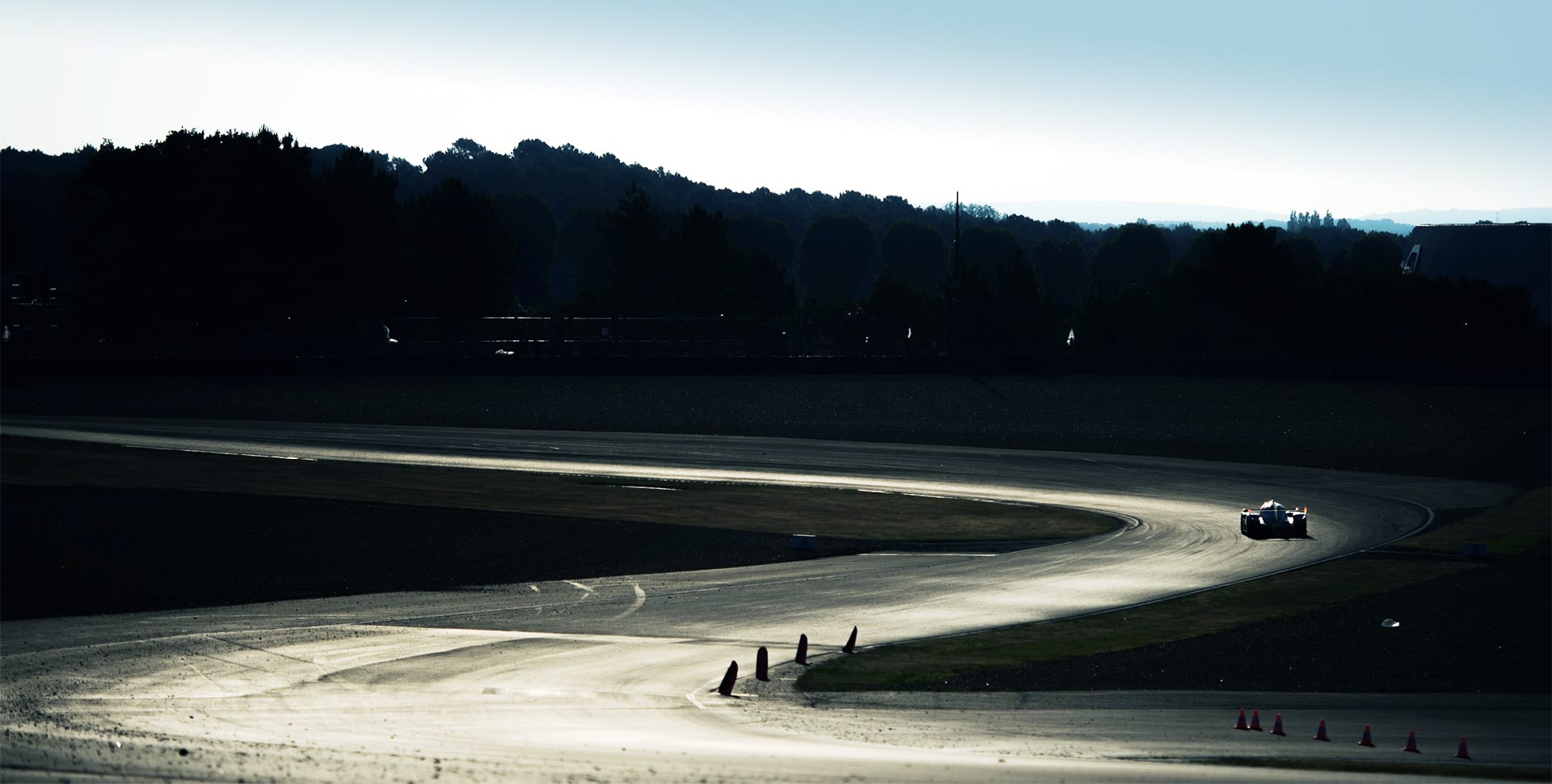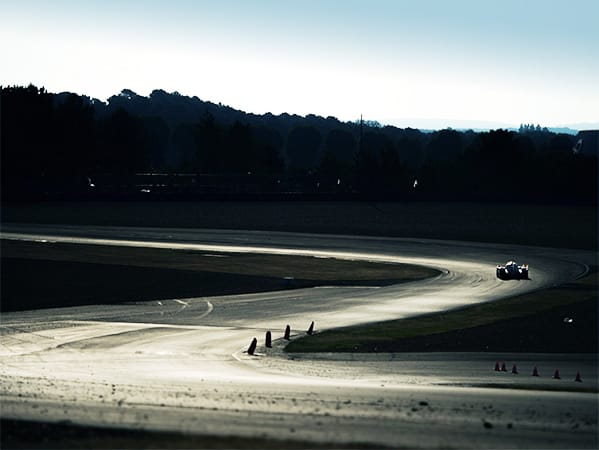 CHALLENGES
Aug. 04, 2017
Although the Toyota Prius had been on sale since 1997, the earliest indication that Toyota's proprietary hybrid technologies could be adapted for racing came on 12 May 2005, when Toyota Motor Corporation determined that it would "consider the race activity that uses a hybrid system."
Dec. 11, 2017
It is not a stretch to say that for many people, the word "Prius" comes to mind when they hear the word "hybrid." The Prius has become so widely known that it is nearly synonymous with hybrid cars.
Dec. 13, 2017
At the Tokyo Motor Show in October 1995, the team exhibited the Prius concept car, based on the Toyota Energy Management System (EMS), as planned. Although interest was tepid among the general public, engineers from other car companies took a quiet, but keen, interest in the car. At around the same time, the team was working to finalize the prototype of the production hybrid.