Dec. 06, 2016
New 2.5-liter Direct-injection, Inline 4-cylinder Gasoline Engine
Dec. 06, 2016
New 2.5-liter Direct-injection, Inline 4-cylinder Gasoline Engine
Feature
Toyota has named its new line of internal-combustion power plants "Dynamic Force Engines". To bring out the new engines' potential to the fullest, their basic structure was completely rethought using TNGA, and their overall structure and configuration were wholly innovated to achieve high-level driving and environmental performance. Work will continue to make the new engines even more advanced.
Achieves one of the world's best levels of both output and thermal efficiency*
The new engines employ high-speed combustion technology and a variable control system. They also achieve greater thermal efficiency, resulting in high output, due to a reduction in energy losses associated with, among others, exhaust and cooling systems and the movement of mechanical parts. Their lineup includes a 2.5-liter engine that has one of the world's best thermal efficiencies*―40 percent when used in gasoline-powered vehicles and 41 percent when used in hybrid vehicles (HVs). This new, thoroughly reconsidered and greatly evolved engine features numerous new technologies, such as technologies for minute control that make it highly responsive and allow it to generate ample torque at all speeds.
As of November 2016, according to Toyota survey
Maximum thermal efficiency
40% (Conventional Engine)
41% (HV Engine)
Specific power
60kW/L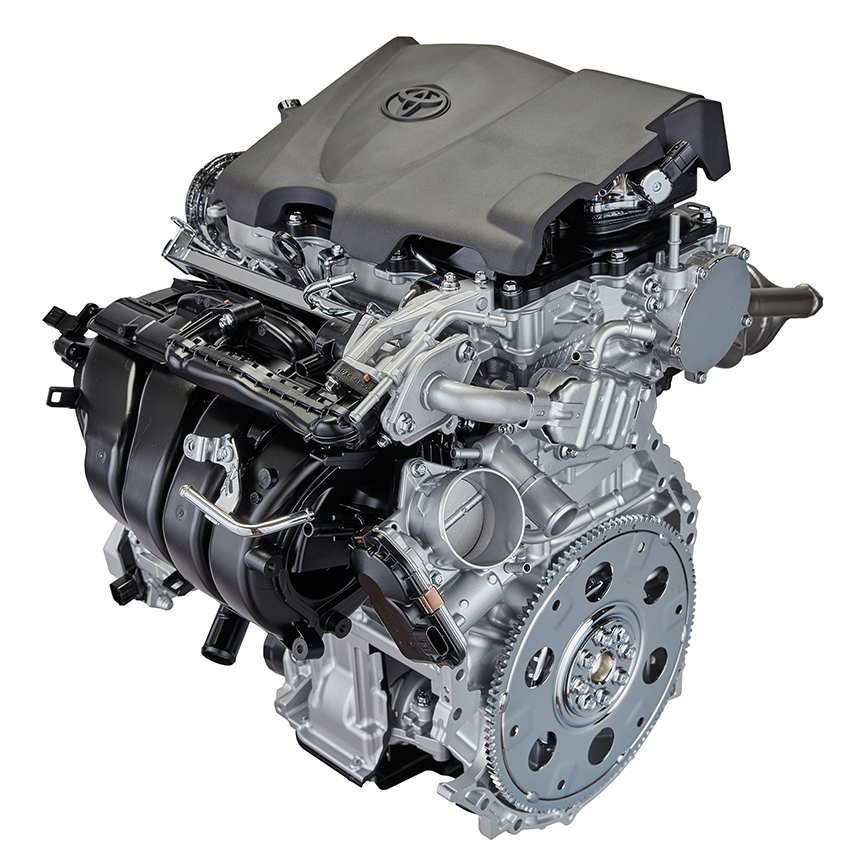 Key technologies / performance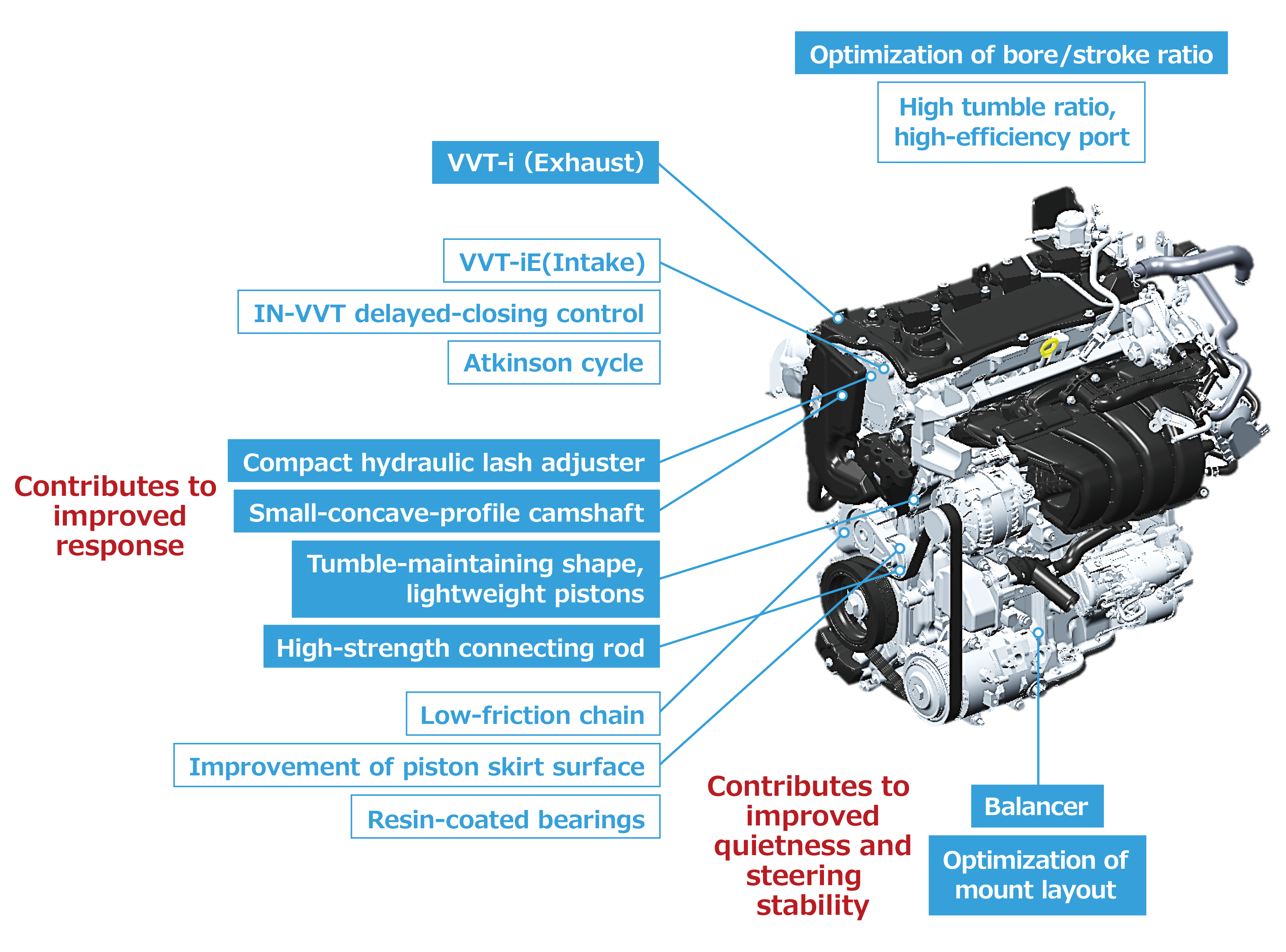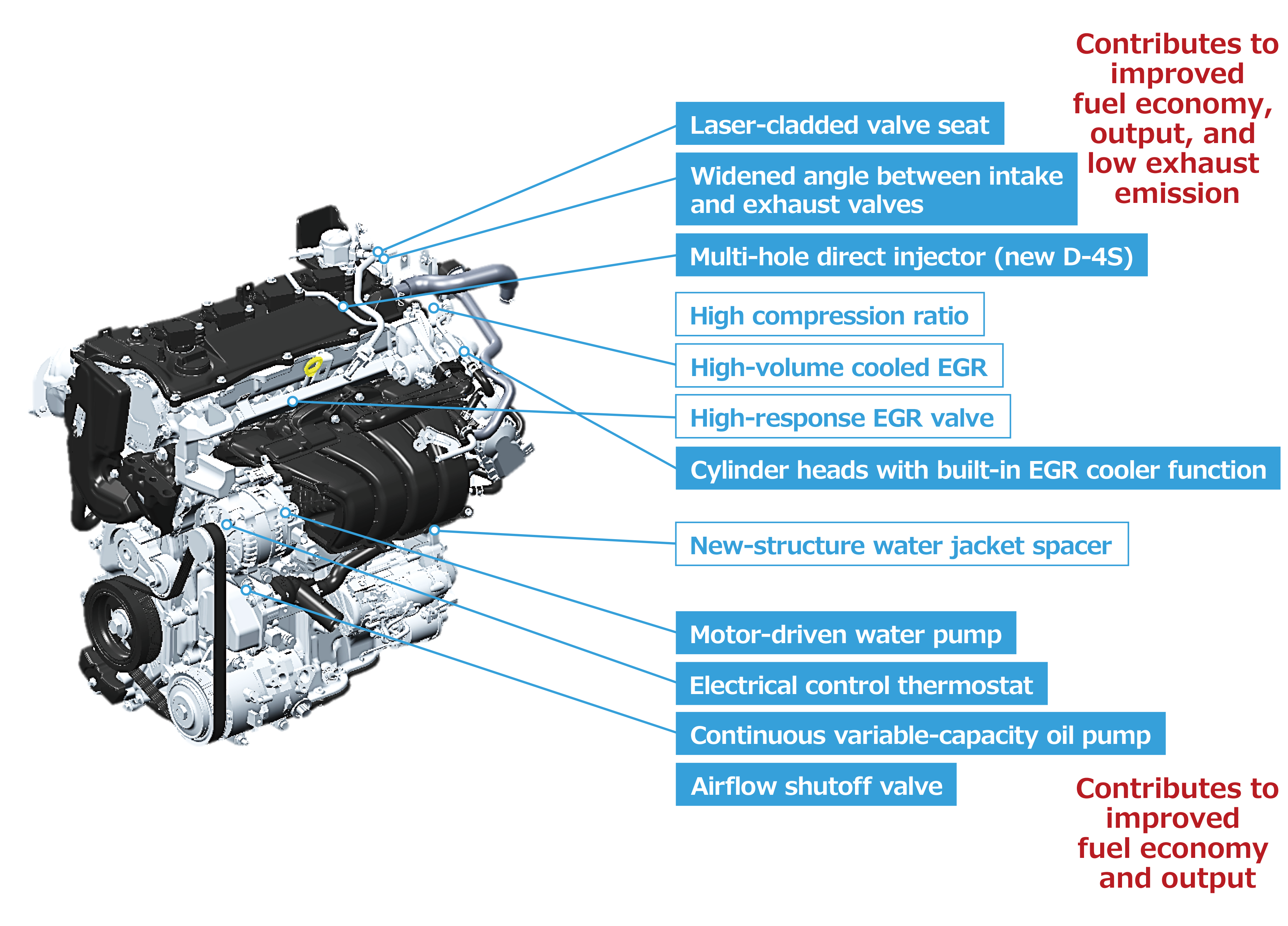 Low fuel consumption (High thermal efficiency)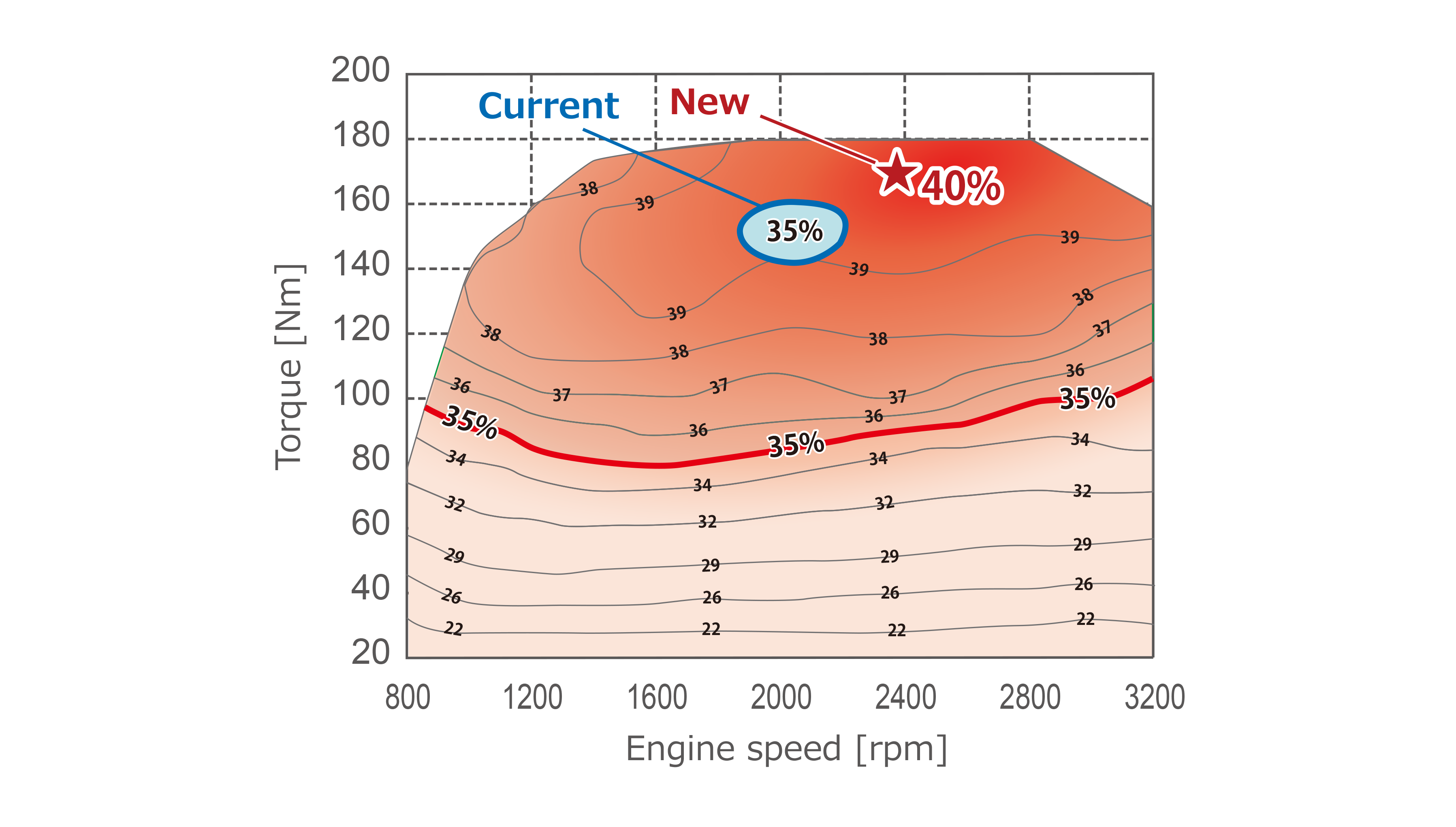 High performance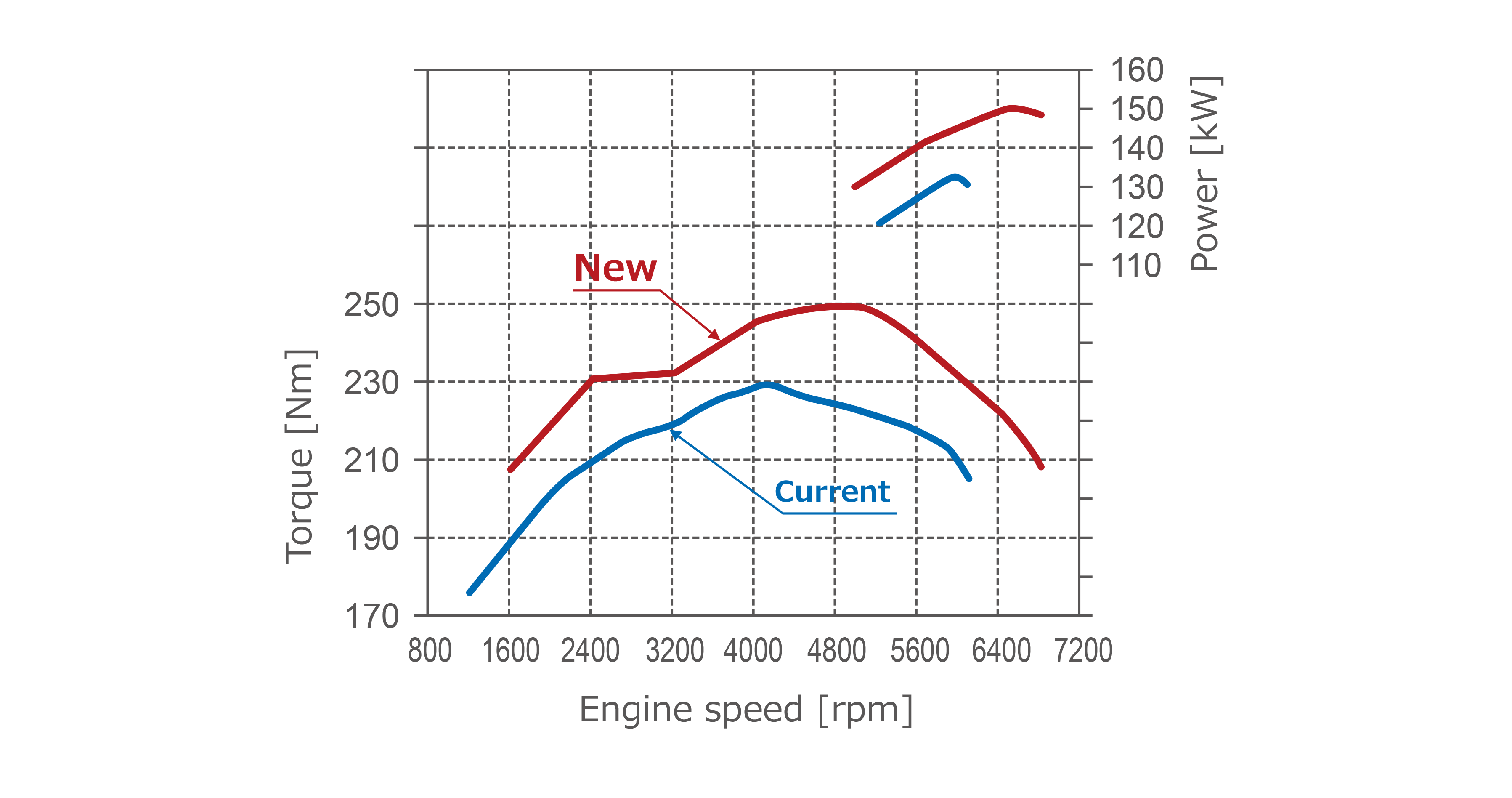 High response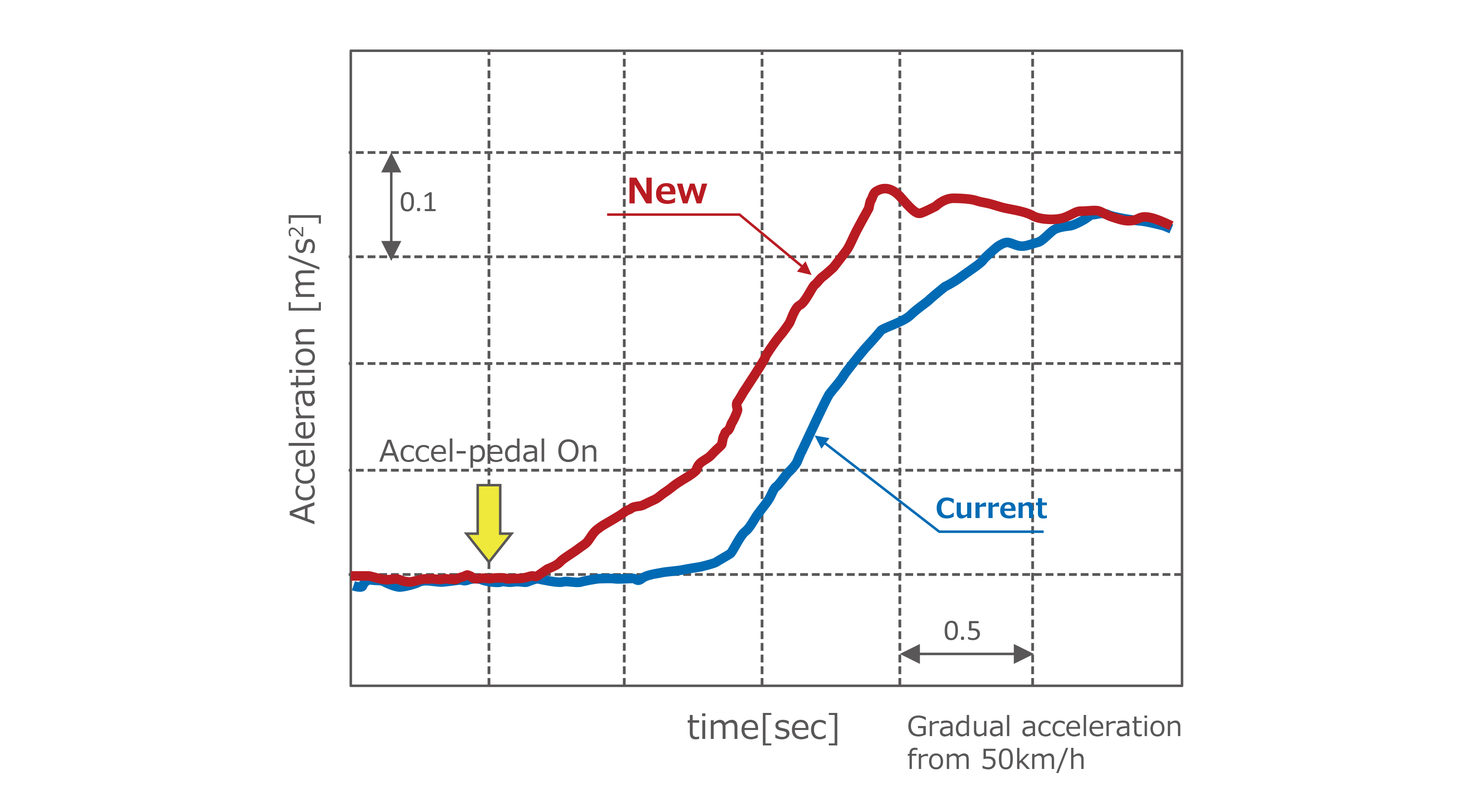 Engine specifications
| | | |
| --- | --- | --- |
| | New engine | New engine for HV |
| Displacement (cc) | 2,487 | 2,487 |
| Bore x stroke (mm) | Φ87.5x103.4 | Φ87.5x103.4 |
| Compression ratio | 13 | 14 |
| Injection system | D-4S | D-4S |
| Max. Power (kW/rpm) | 151/6600 | 130/5700 |
| Max. Torque (Nm/rpm) | 250/4800 | 220/3600-5200 |
| Emissions control | LEVⅢ (SULEV30) | LEVⅢ (SULEV30) |
Details of new technologies
High speed combustion technologyWorld's first
Both strengthened tumble flow and increased intake air volume are achieved by redesigning the longer stroke (Stroke/Bore≒1.2),widening the angle of the valve and the high efficiency intake port with laser-cladded valve seat. High speed combustion is achieved by these technologies.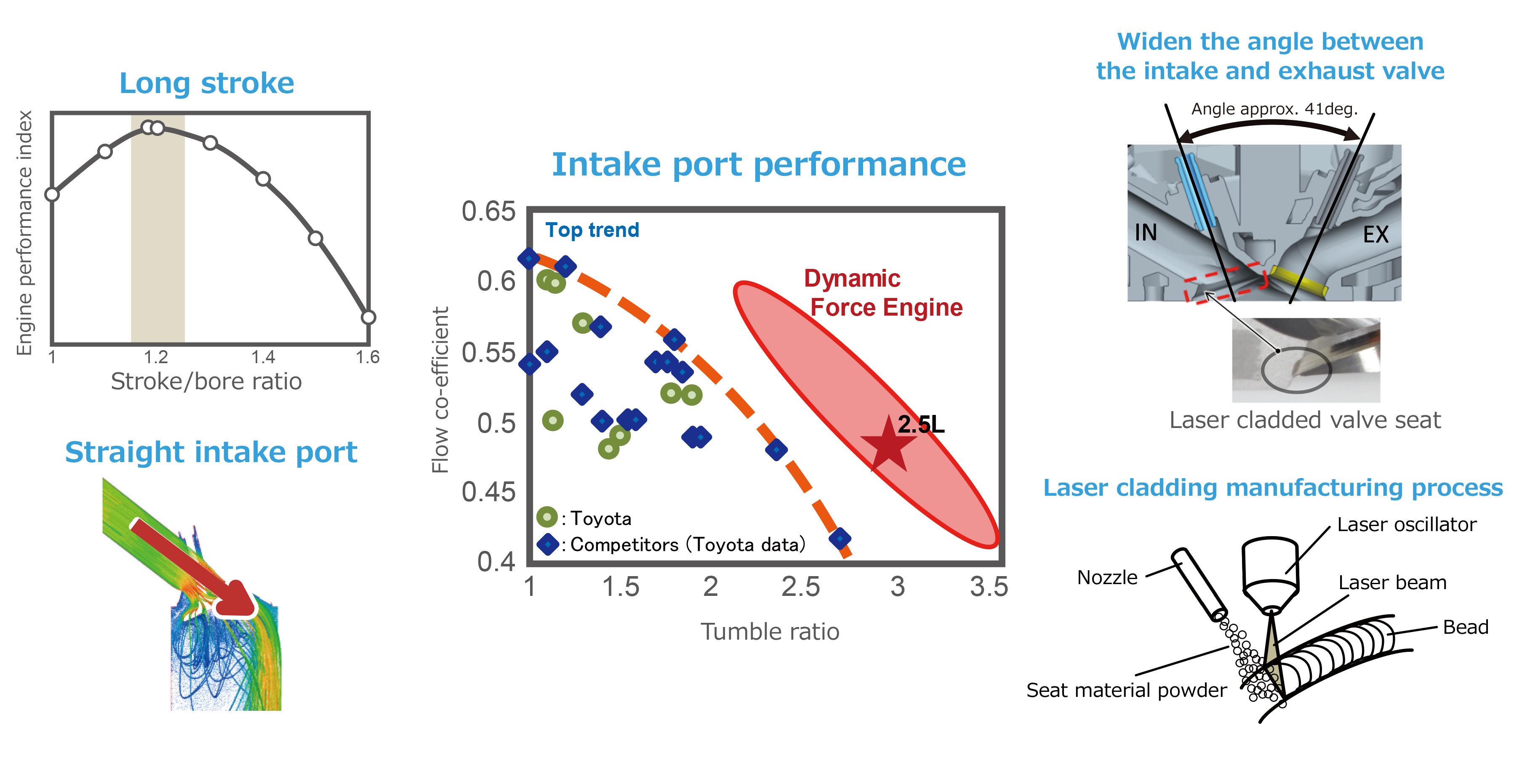 Multi-hole direct injector
Strengthened tumble flow and high performance injector improved fuel air mixture, then high speed combustion is achieved.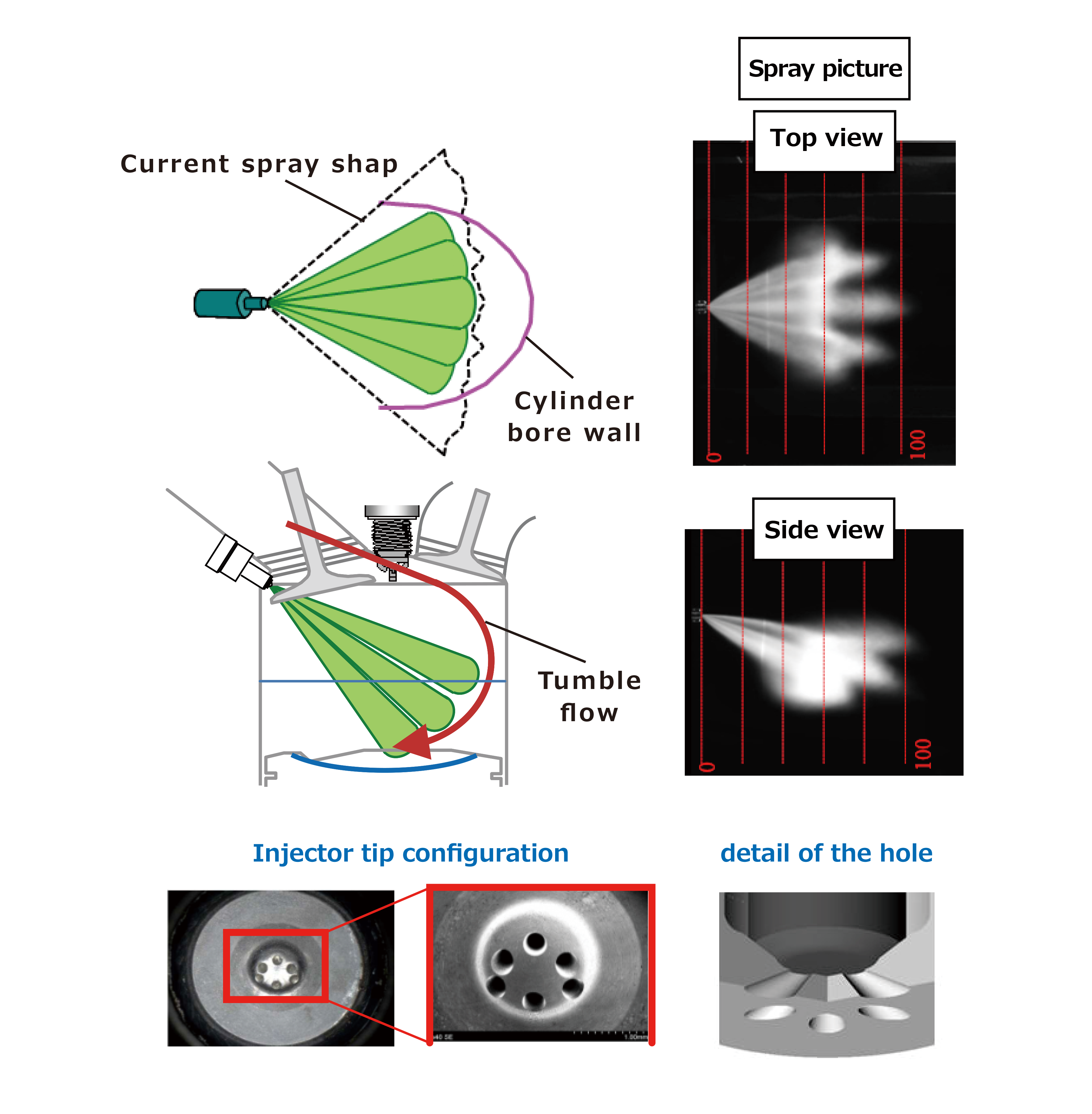 Continuous variable capacity oil pump -Trochoid type-World's first
By controlling the oil flow rate under any engine running conditions, additional work is reduced, which then contributes to the reduction of engine friction losses.