Jan. 20, 2017
[Movie] Keiichi Tsuchiya's driving impression of the AE86 Corolla Levin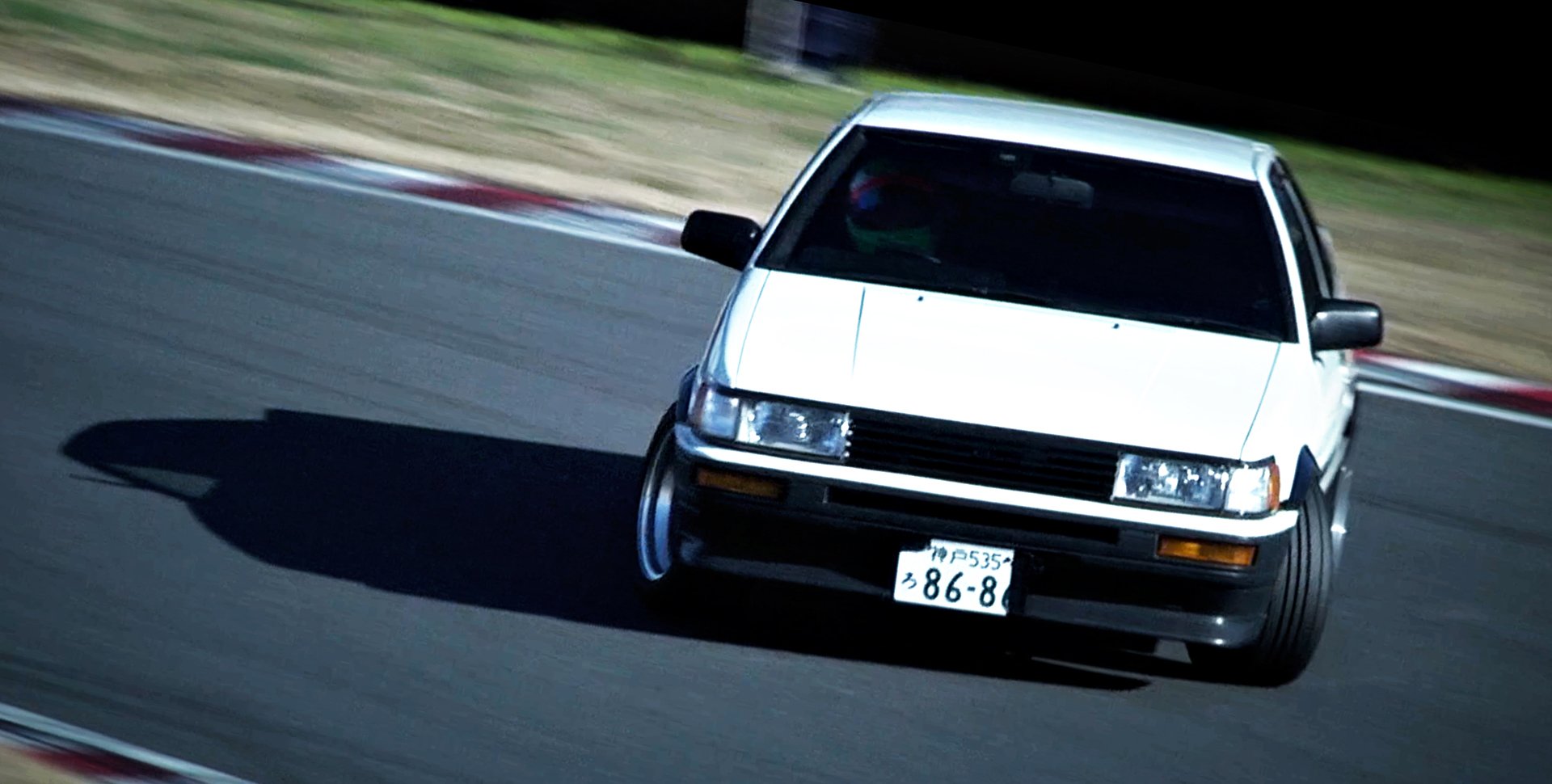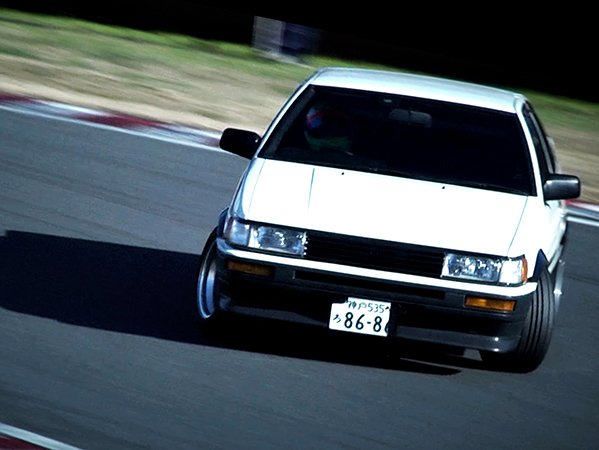 Jan. 20, 2017
[Movie] Keiichi Tsuchiya's driving impression of the AE86 Corolla Levin
Check out the AE86 Corolla Levin driving video by well-known race car driver and 86 fan, who is also known as the "Drift King". His drift is still as powerful as it was back then!
Keiichi Tsuchiya (Racing driver)
Mr. Tsuchiya debuted at a well-known race in Japan, the "Fuji Freshman Race", in 1977. Since then, he participated in many race classes such as "Group A" and "F3". At the Le Mans 24 hour race which is known as one of the world's three most famous races, Mr. Tsuchiya joined as one of the drivers at Toyota Works in 1977, in which he received an award of the second in overall standings. He also goes by the name of the "drift king" after his original driving style of controlling turns skillfully that he showed off at the Fuji Freshman Race. Mr. Tsuchiya retired as a racing driver, and now serves as an executive adviser at a racing team "ARTA" which takes part in the "SUPER GT" race. He is also known as an enthusiastic owner of the AE86 Trueno and AE86 Levin.