Oct. 25, 2016
Soichiro Okudaira, Chief Engineer for the 10th and 11th generation Corolla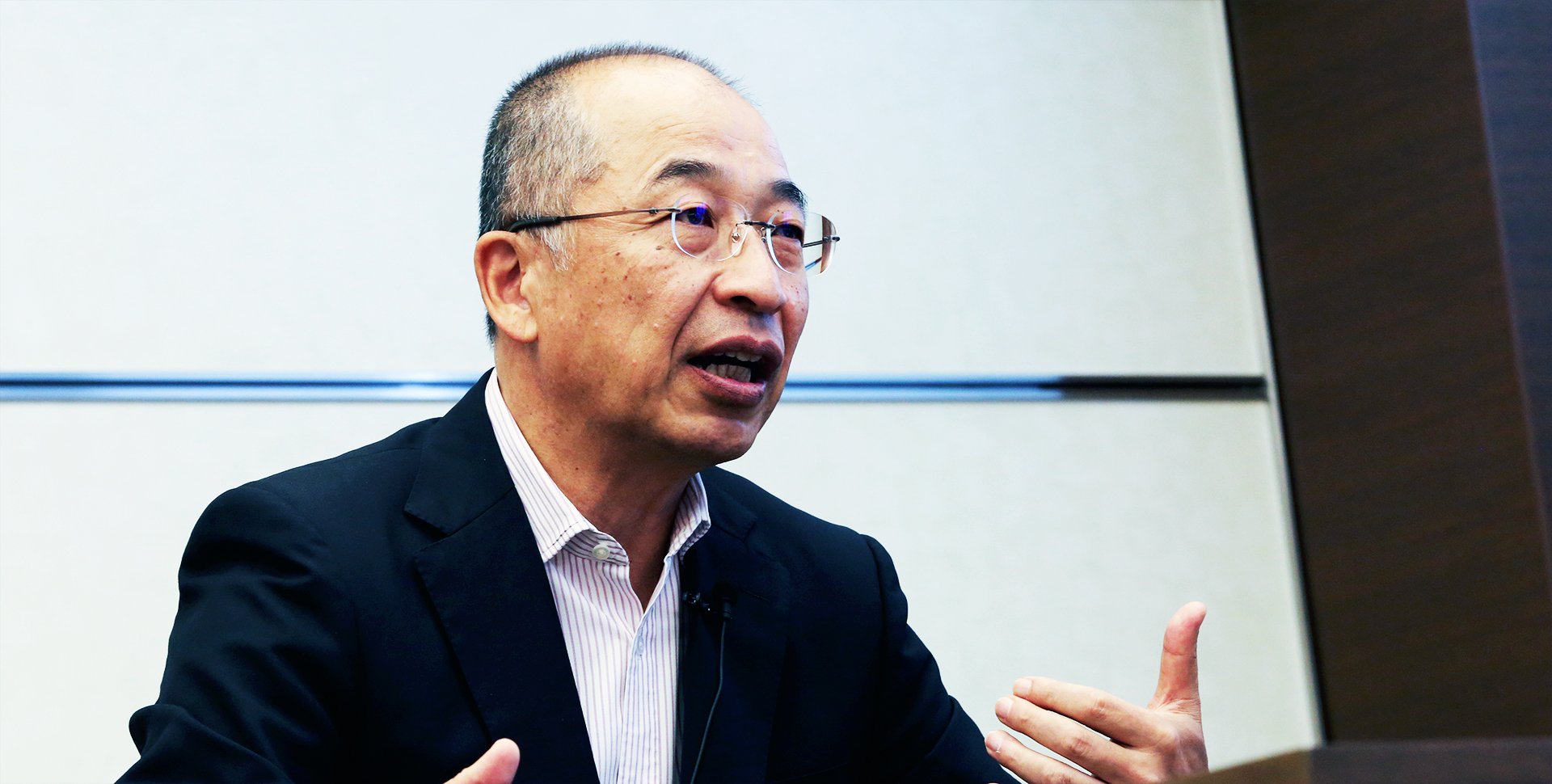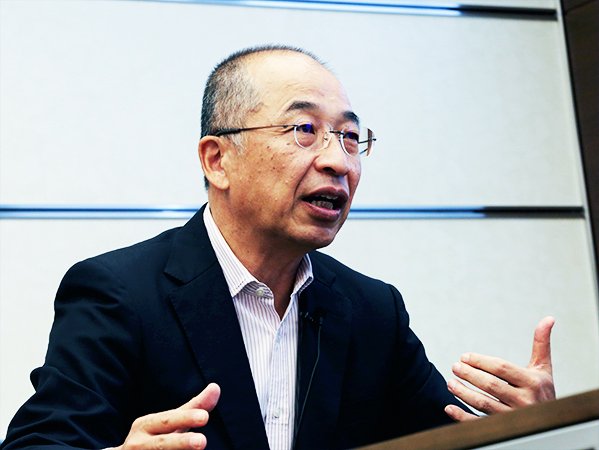 Oct. 25, 2016
Soichiro Okudaira, Chief Engineer for the 10th and 11th generation Corolla
I joined Toyota in 1979. My first assignment was to design functional parts. I spent my days working feverishly to make better parts than those of our competitors. Some of those parts were of course used in the Corolla, and Fumio Agetsuma, the Chief Engineer of the fourth-generation Corolla, had provided me with lots of guidance. I think the Corolla was one of the cars that really ignited excitement among engineers.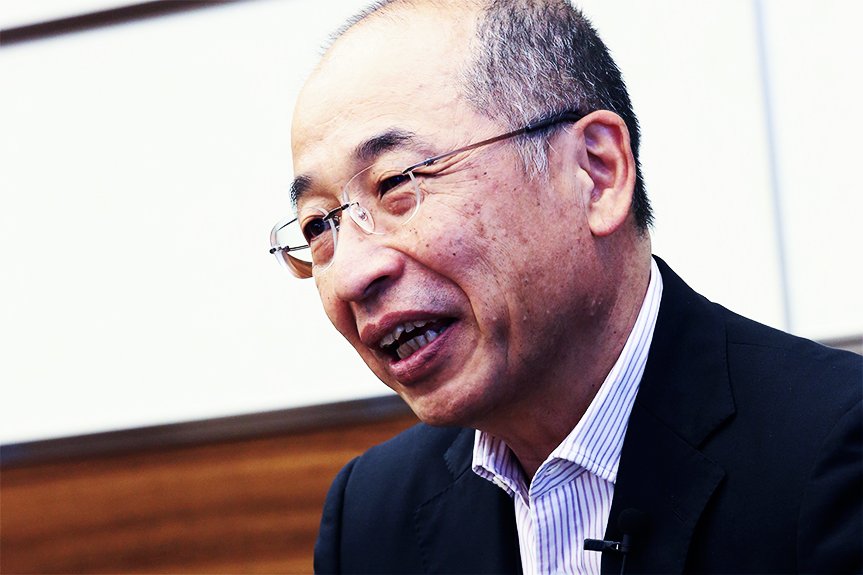 Challenge: Simultaneous Launch of Tenth-Generation Corolla Worldwide
When I was assigned as Chief Engineer of the tenth-generation Corolla, I was motivated, but also felt enormous pressure. That's because the Corolla was a really big deal at Toyota: it was selling over 1.4 million vehicles a year in over 140 countries.
Soon after the development kicked off, I had the opportunity to explain the development plan to several hundred people who were involved in the project. I declared that we would make the Corolla the best-selling vehicle so as to maintain its number-one rank. I said this not only to inspire my peers, but myself as well.
One important issue with the tenth generation was that production was to commence simultaneously worldwide. With the ninth generation, it took two years to switch over to the new model worldwide. But now we would be doing it all at the same time. That was an unimaginably difficult job. There were many issues we had to thoroughly discuss on, such as procurement layouts. Everybody would gather together—members from the production technology, plant, and procurement teams and so on—and engage in lively discussions. I talked with plant managers time and again. Now that I think about it, everybody was really on the ball. I truly appreciate that.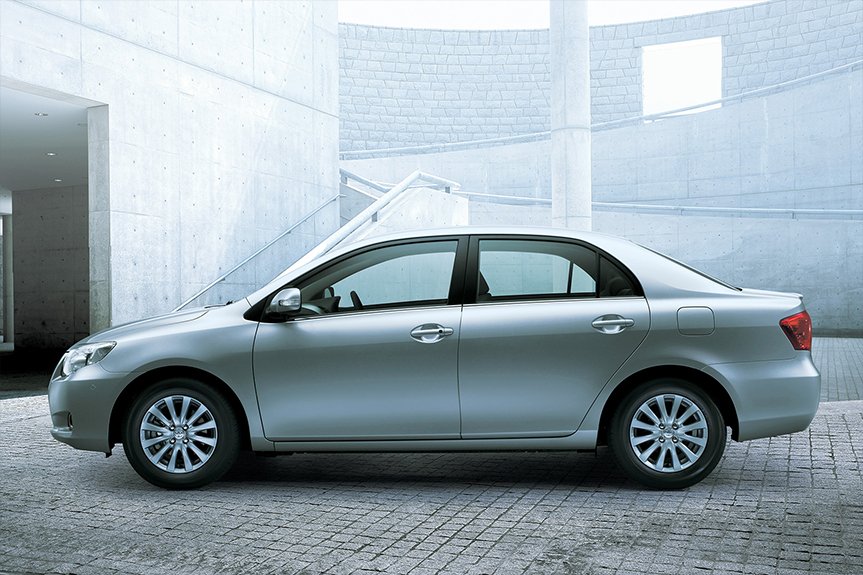 Building a "Global Corolla"
At any given time of the day, there is somebody, in some country around the world, who is selling a Corolla. When it's morning in Japan we have teleconferences with our members in North America, and at night, it was with the folks in Europe. Naturally, we sent supervisors to every part of the world, but sometimes you have to go there yourself when the need arises. I was so busy; I was working day and night.
One thing I remember is to be able to meet with Corolla owners from around the world. I learned a lot from them. For example, in Pakistan they really wanted us to leave the cassette player in the car. When I inquired as to why I found out they wanted to listen to audio books of the Quran. That's when I realized we couldn't get rid of the cassette player. In Brazil, the Corolla is considered a luxury car, and we received requests to make it bulletproof. People in different parts of the world have different ideas about the Corolla and use it in different ways. I learned so much from listening to our customers.
Learning about the diverse situations and needs in different parts of the world was a valuable experience, as was things such as developing an engine for a flex-fuel vehicle (FFV) that can use ethanol, and developing a Corolla that runs on natural gas. The Corolla is special because it provides developers with a range of challenges in order to satisfy the requirements of each country.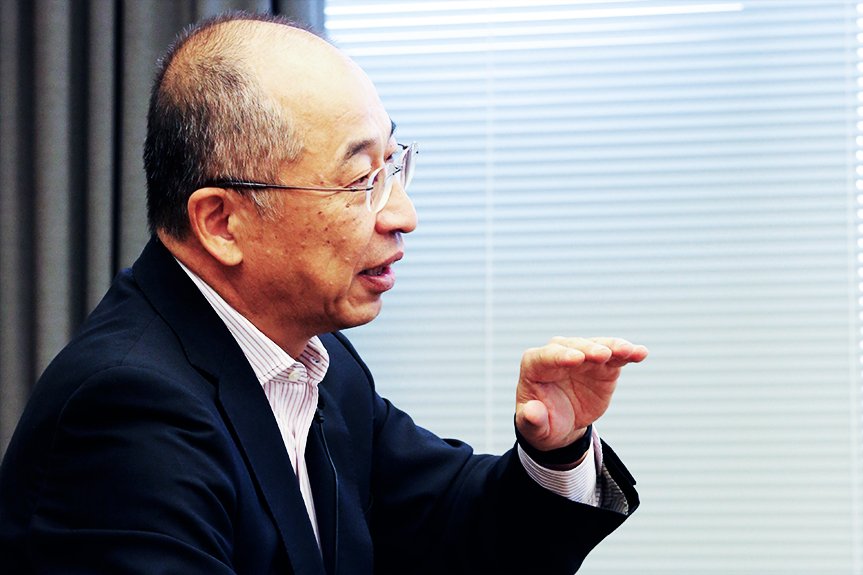 The Corolla: A Special Place in My Career
I also have many memories about the Corolla as an owner, not just as an engineer. The first car I bought after getting a job at Toyota was a Corolla. It was a fourth-generation hardtop. After I got married I bought a coupe, and when we had kids I got a fifth-generation Corolla five-door liftback. I drove my family around, stowed luggage and bedding in the liftback, and took long trips at night. Those were nostalgic memories.
To me, the Corolla is a yardstick for measuring the quality of how a car is made. It's the basis for all the necessary criteria. At the same time, it's the car that helped my family and I grow; it's been an intimate part of our lives. The Corolla is something special. It really moves me when I think about it turning 50. I hope that we will continue to add to that history. I want it to remain the best-selling automobile forever.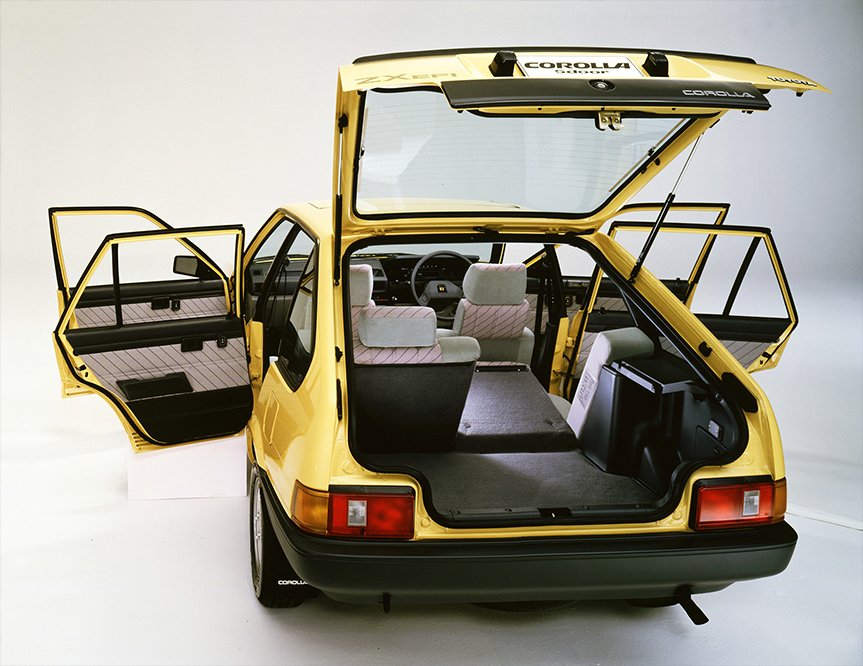 Soichiro Okudaira, Chief Engineer for the 10th and 11th generation Corolla
Mr. Okudaira ioined Toyota Motor Corporation in 1979. After working on designs for functional parts like windshield wipers and doors, Mr. Okudaira was stationed in the United States for a stint. In 1995, he began working on designing a front-engine, rear-wheel drive (FR) platform. He was transferred to product planning in 1999, where he was Chief Engineer of the Progres and Brevis. Thereafter, Mr. Okudaira helped develop the xA, a Scion brand model. In 2003, he took on the role of Chief Engineer for the tenth-generation Corolla as its Executive Chief Engineer. After becoming Managing Officer in 2008, Mr. Okudaira was Chief Officer of the Higashi-Fuji Technical Administration Division, was a Senior Managing Officer, and then Chief Officer of the R&D Group. He is currently the Vice Chairman and President of Toyota Motor Engineering & Manufacturing (China) Co., Ltd., as well as Chief Technical Officer for China, Asia and Oceania.