Oct. 24, 2016
Takeshi Yoshida, Chief Engineer for the 9th generation Corolla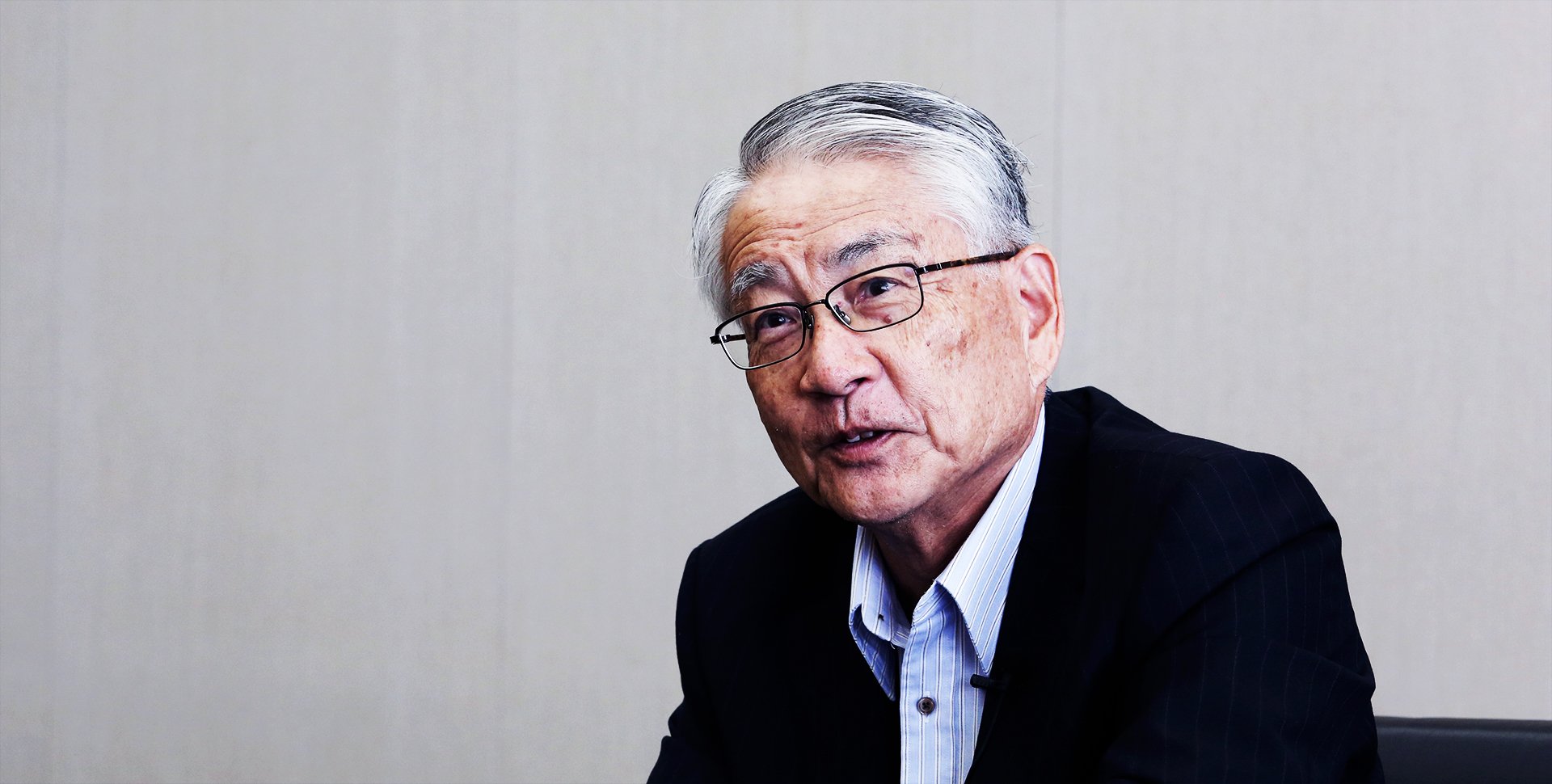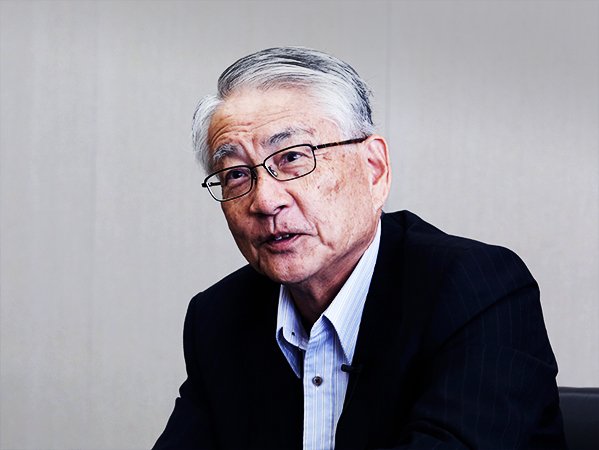 Oct. 24, 2016
Takeshi Yoshida, Chief Engineer for the 9th generation Corolla
Turning Point: the Ninth-Generation Corolla
I was in charge of developing the ninth-generation Corolla after Japan's asset-inflated bubble burst in the 1990s. It was a time when our notions about accessible cars and luxury were getting turned on their head. We even questioned the Corolla's staying power, and debated on the possibility of changing the car's name. Meanwhile, Toyota was ramping up overseas production, and it was time for the Corolla team, which had been focused on the Japan market until then, to turn our focus abroad as well.
Under these circumstances, our goal in developing the ninth generation was to depart from the Corollas of the past. This new Corolla would still be built on the car's original foundations, but would not be constrained by them, so as to be able to meet the needs of the new era. That's why we had decided to start from scratch.
Our primary mission is to make for successful worldwide sales. We vowed to set aside any foolish pride or vanity and to do everything we could to carry out that mission.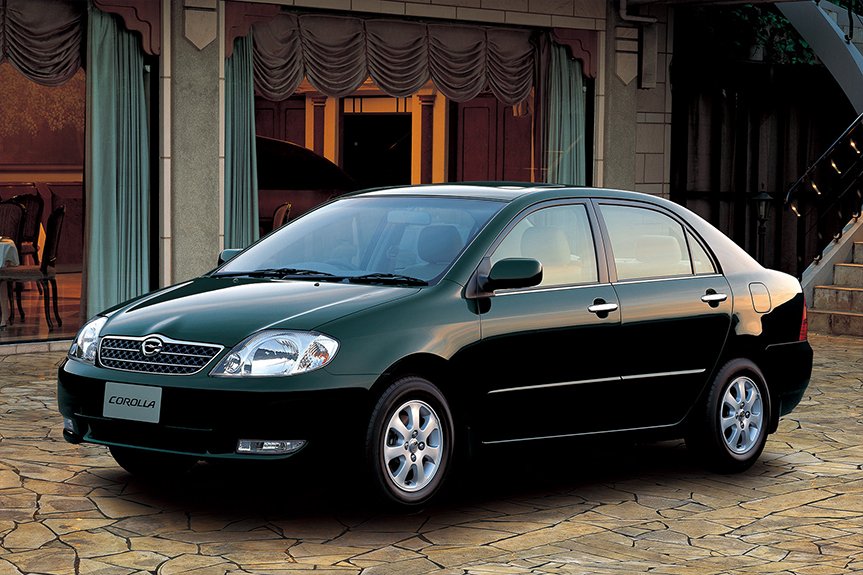 Measures to Guarantee Excellent Quality
There was an array of difficulties, but the most vivid memory I have is when we started on cost reduction efforts. We called it the EQ ("Excellent Quality") activity. Part of that was the "large room activities." This was a big weekly meeting between people from different sections: engines, chassis, procurement, plants and so on. We would discuss the issues that we needed to tackle over the coming week. We dug deep and discussed extensively on why we would do things, and how we would do it. These activities yielded significant results and they spread not only across Japan, but overseas as well. Toyota personnel who were located in other countries that joined the EQ activities were quite surprised that Toyota was going to such lengths in Japan. This further boosted their motivation to be more creative and to work harder. In addition, the EQ activities led to the use of the same mascot in differing commercials for Toyota worldwide. In top of that, the activities also led to streamlined searches for parts distribution and achieved various cost cuts.
During the development of the ninth generation, all the personnel, from development to production and sales, shared the common goal of making the Corolla a success. While there were many high hurdles to be cleared, I think these very hurdles helped all members involved to grow in a big way.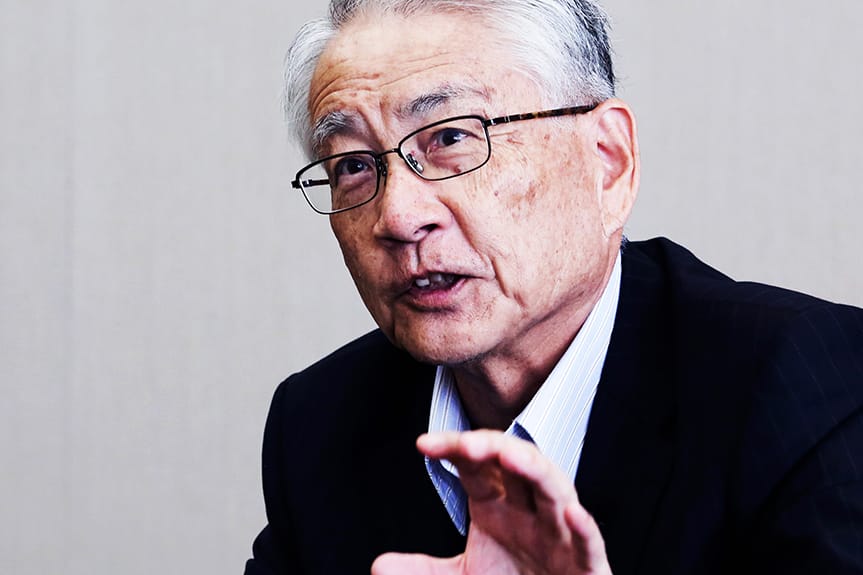 Corolla: "Like a Child"
I have many memories about the Corolla outside of work too. After I joined Toyota, I bought a third-generation Corolla for my commuting purpose. There was an AE86 which I enjoyed driving with my friends. I also had a red Corolla Fielder during the years when we were raising our kids. I have memories of the Corollas from the different eras, so I am unable to say which one stands out the most for me. It's like trying to decide who I love more: my son or my daughter.
I put together an album after I retired, and I was surprised at how many Corolla photos there were. I have more pictures of Corollas than of my own children!
I can't talk about my career as an engineer without mentioning the Corolla. Right after I got hired by Toyota, I worked on the Tercel, and then the Corolla. I worked on the body design of the fifth generation, when we converted it to a front-engine, front-wheel-drive (FF) layout. Soon afterward I was assigned to the Product Planning Division. My engineering career was essentially shaped by the Corolla.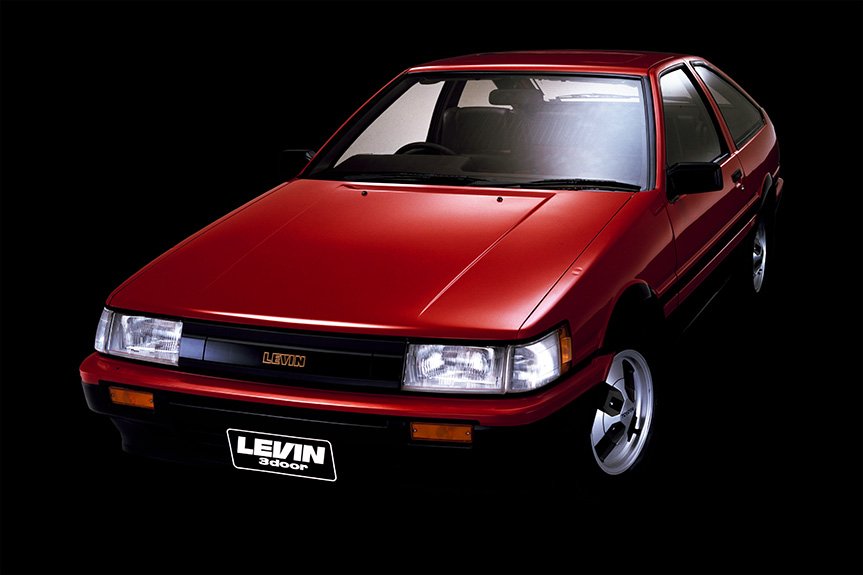 The Corolla's DNA: Constant Change
The Corolla turns 50 this year, and its history has been shaped by engineers overcoming the obstacles of their respective eras. The vehicle is the product of 50 years of sweat and tears. It fills me with great emotion to know that I was one of those who were able to take up the torch during the Corolla's incredible journey.
I believe that the Corolla's DNA is one of constant change that adapts to the desires and expectations of customers. Going forward, I think the Corolla's development will need to be even more flexible than in the past, as developers are faced with even more changing elements: autonomous driving, hybrid systems, changes in how people use their cars in different regions, and so on. I hope that the development will be surefooted, with a clear understanding of the Corolla's role.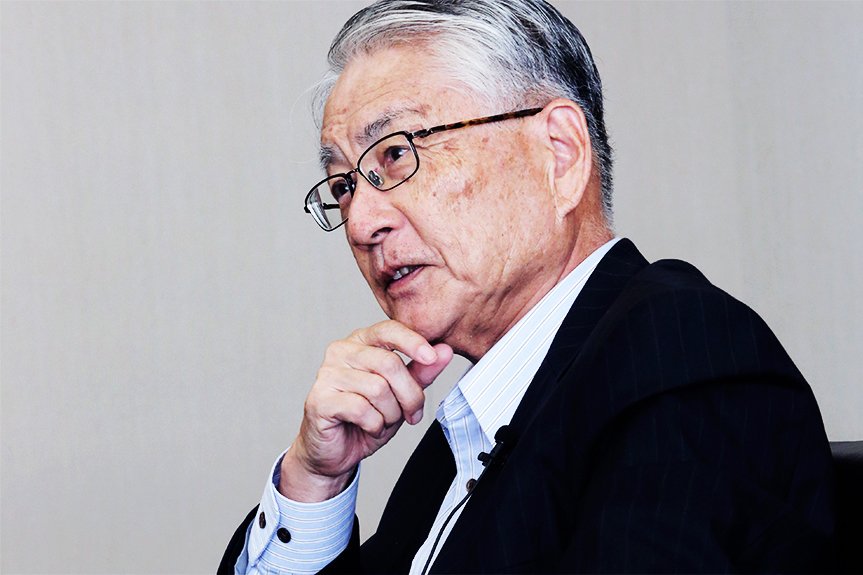 Takeshi Yoshida, Chief Engineer for the 9th generation Corolla
Mr. Yoshida joined Toyota Motor Corporation in 1974. After working on body designs, he was transferred to product planning in 1984, where he worked on the Corolla. From 1992, he was assigned Chief Engineer of the Soluna, a strategic car for Asia that was locally manufactured in Thailand. In 1997, he returned to product planning for the Corolla, and took up the post of Chief Engineer for the ninth generation. Mr. Yoshida was appointed Managing Officer in 2003, and then later Senior Managing Director. He became Vice President of Toyota Auto Body Co., Ltd. in 2008. From 2010 to 2015, he was President of Toyota Technical Development Corporation.